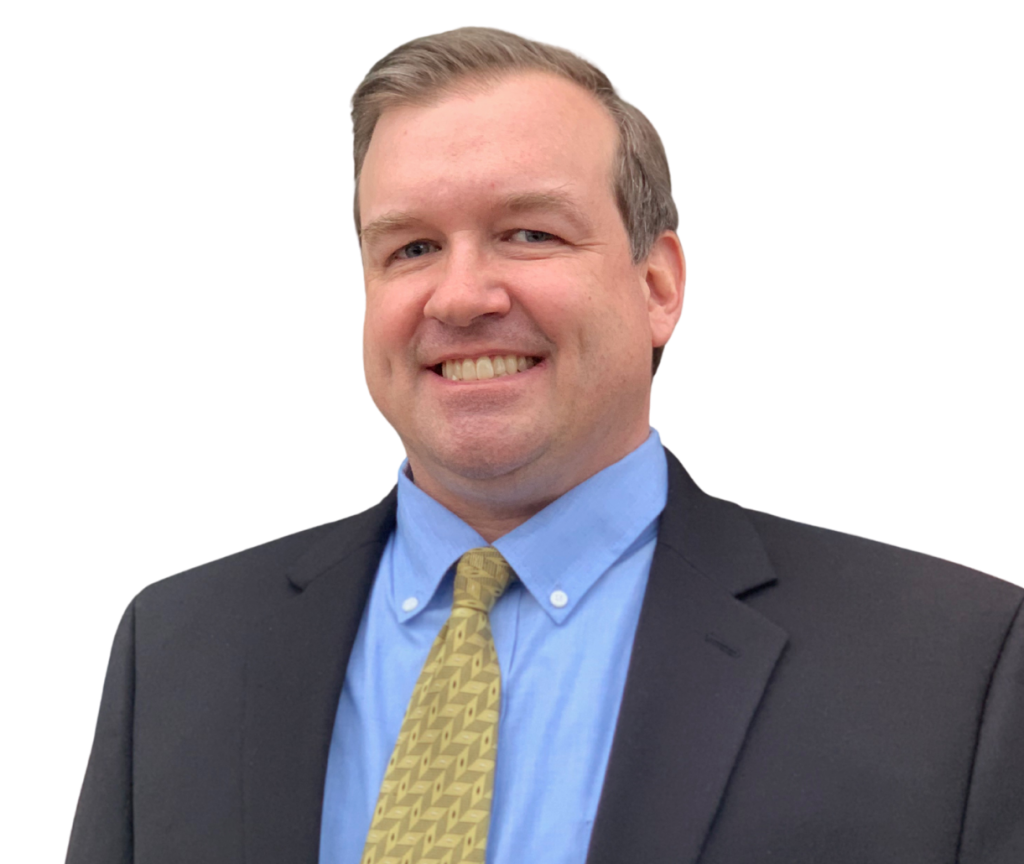 Christian Scott // Senior Project Manager
Christian is a Senior Project Manager at KGO and is responsible for leading and managing owner's representation and construction management projects for our commercial office, health care facility, and utility/energy portfolio. Christian's range of experience includes multi-million dollar projects to $50,000 construction projects. Christian's key role as a KGO senior project manager includes complete oversight of project management from planning, schedule development, budget management, contractor procurement, design and construction oversight, risk management and quality control.
Outside of KGO, Christian is an amateur stone carver, consumer of fine BBQ, adamant hiker and cyclist, and a big Steelers fan. When Christian is not watching Pittsburgh sports, he spends his free time going to Camden Yards to watch the Baltimore Orioles play baseball.
Education:
Penn State University
B.A.E. Architectural Engineering
NCA/NECA Project Managers Training
Partial Project List:
BGE
Baltimore, MD
Shady Grove Hospital, Aquilino Cancer Center
Rockville, MD // $1.5 Million
Morgan State CBEIS
Baltimore, MD // $12 Million
Franklin Square Hospital Center, New Patient Tower Addition
Baltimore, MD // $22 Million
Four Seasons Hotel
Baltimore, MD // $28 Million
Verisign Data Center
New Castle, DE // $28 Million
Dulles Discovery Central Utility Plant
Dulles, VA // $21 Million
NIH Building 33
Bethesda, MD // $23 Million
University of Maryland at Baltimore (UMAB)
Baltimore, MD // $30 Million
National Aquarium at Baltimore
Baltimore, MD // $23 Million
Johns Hopkins Health System
Baltimore, MD
Relevant Experience:
John's Hopkins Medical Institutions, Baltimore, MD
Senior Project Manager, Facilities Design and Construction Department
Young Electrical Contractors, Baltimore, MD
Project Manager
Truland Systems Corporation and BK Truland
Project Manager
Creative Building Concepts, Baltimore, MD
Project Manager
John K. Kirklin, Inc., Balitmore, MD
Project Engineer