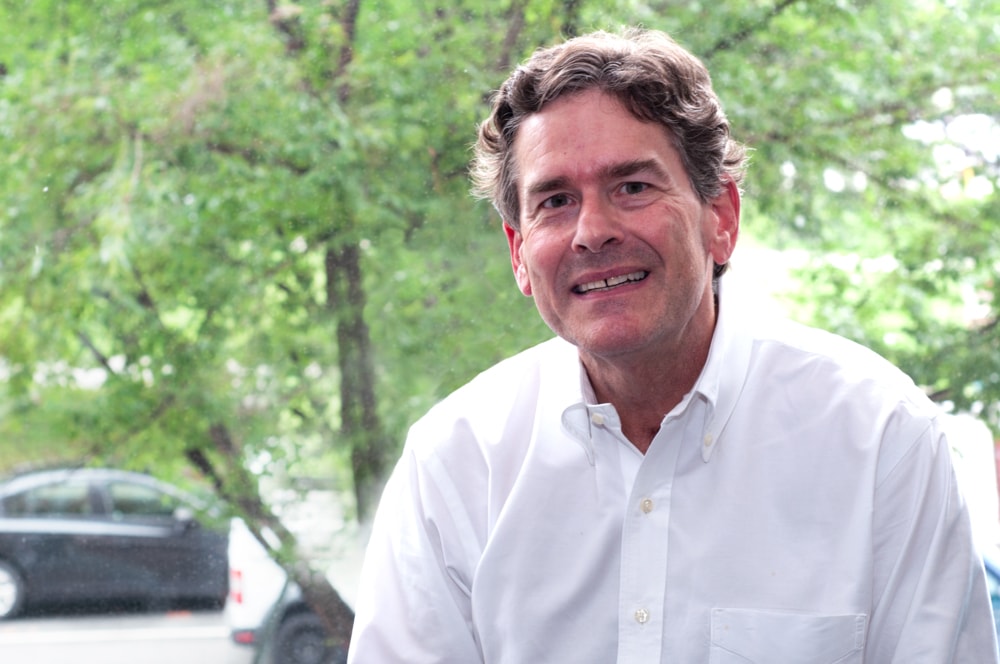 Reed Stvan // Vice President
Reed is always up for a challenge, whether it is designing and creating beautiful woodworking pieces or managing critical projects, overseeing day-to-day operations and supervising company plans for financial growth. With 35 total years of real estate and facilities management experience, 15 of those were dedicated to running his own relocation management business that was the largest of its kind in the mid-Atlantic region. He now provides guidance and recommendations to multidisciplinary teams at KGO, including sales, marketing, and finance.  

Surrounding himself with the construction environment both in and out of the office, Reed has designed and built 2 houses, reflecting his passion for the industry and the work he manages at KGO every day. This has taught him not only great patience, but also how to follow a consistent process, both of which come in handy during work hours and at home in the kitchen, where Reed enjoys cooking and smoking foods on the BBQ.  
Professional Experience:
Jones Lang LaSalle
Washington, DC
Regional Account Director
BRG Corp.
Washington, DC
Senior Vice President, Principal
FOX RPM Corp.
Washington, DC
Principal and Director of Mid-Atlantic Office
Management Alternatives, Inc.
Washington, DC
President
Spaulding & Slye
Washington, DC
Principal and Director of Development