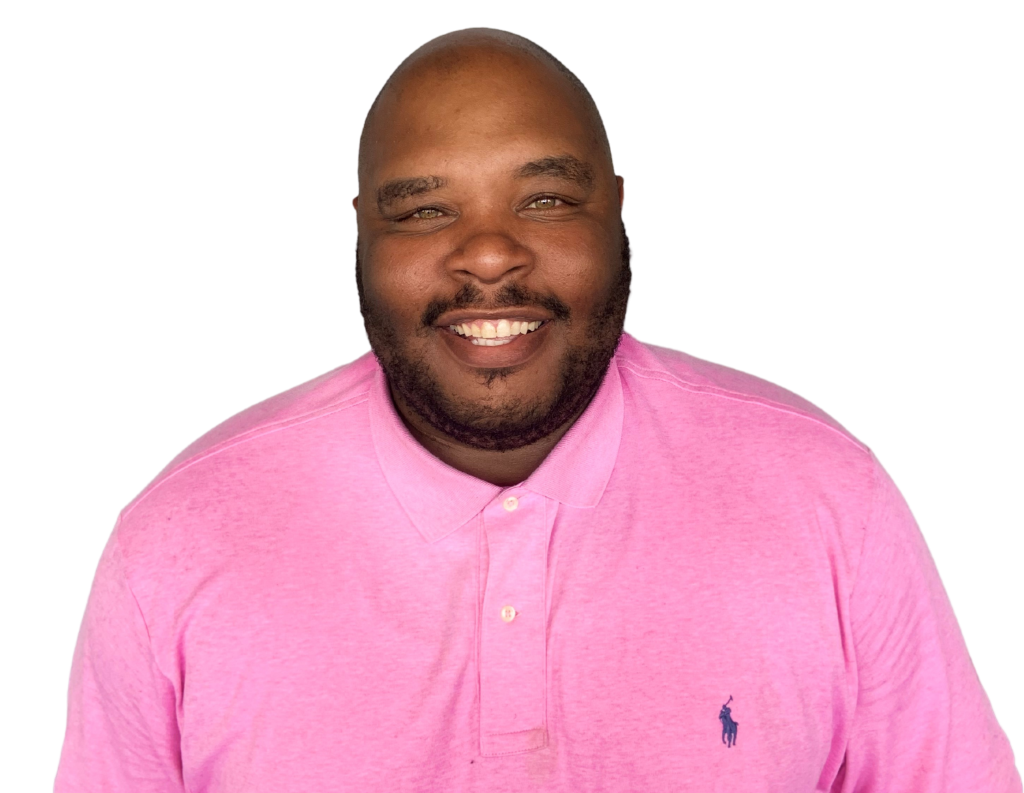 Rodney Barber // Project Manager
Rodney is a Project Manager with 5 years of experience in construction management and 12 years of experience in heating/cooling systems, electrical and plumbing services. His technical skills are crucial to ensuring that projects flow smoothly and are done right. Rodney's passion for exceptional results pushes him to provide the highest quality service to our clients every step of the way. 
Outside of work, Rodney enjoys driving, watching movies, and working with his hands. He loves to cook, do handiwork, and sometimes even build with Legos. When looking at his pastimes, it's easy to see his love for creativity. This desire to create led Rodney to KGO, where he helps companies plan for the future and build new facilities to meet their ever-changing needs. 
Education:
Jefferson University 
B.S. Building & Construction Studies 
Areas of Expertise:
Heating/Cooling 
Plumbing 
Electrical 
Construction 
Project Management