The past 9 months have been transformative as Artificial Intelligence. In November 2022, ChatGPT was released by OpenAI. Within 5 days, ChatGPT reached 1 million subscribers – a remarkable feat. To put that in context, it took Spotify 5 months to reach 1 million users. Facebook reached the million-mile marker approximately 10 months after launch. 
Since then, Microsoft committed to invest $10 billion in OpenAi, Microsoft has incorporated AI into its Bing search, and Google has released a competing AI product. 
Fast forward to today, and the general response to generative AI has moved from excitement to a mixed bag of reactions. Users were quick to point out the concern that these applications were using the internet to source its answers – as the internet can be fraught with inaccuracy and negatively biased data.  
KGO has followed these developments with much interest, as AI technology could potentially have a large impact on the future of work.  Read on as we share main research findings and how this could impact workplaces like your own.
The Research Findings
Trust in AI is

A

chievable When You

B

uild

T

rust in the

D

ata

P

oints

 
The "Trust in Artificial Intelligence" joint report by KPMG and the University of Queensland Australia indicates a direct relationship to the trust of AI and the field of expertise that the technology is used in. It turns out that the most trust in AI is typical in the Healthcare field.  
The report indicates that globally, 44% of respondents trust AI applications used in the Healthcare field the most. In addition, 50% globally are willing to rely on and share information with AI used in the Healthcare field. However, these AI applications are not public tools like ChatGPT. Applications developed for healthcare pull from sources and data points that are heavily monitored for precision and accuracy and therefore trusted by the users.  
When we thought more about this particular insight, we could see that the Healthcare field has spent the most time and attention building trust in the integrity of the data and the precision of diagnosis, recommendations, and treatments. As a result, people could recognize the work and attention involved in solving major health issues. This trust and methodology have been in place for decades. For example, in the 1990s, bioinformatics was heavily used for computation and analysis to find cures for cancer and genetic illness. Bioinformatics utilizes computer science, mathematics, physics, and biology to drive detailed findings that healthcare professionals can rely upon confidently. In addition, the process in bioinformatics is heavily monitored, reviewed, revised, and updated to ensure the findings and results are sound.  
For users to have trust in generative AI applications like ChatGPT, the same rigor, routine, and methodology used in Healthcare AI needs to be adopted. The same study identified that trust is directly connected to how regulation would be implemented. For example, 70% believe regulation should be in the form of cooperative regulation. In addition, 67% believe governments and existing regulators should perform regulations. In comparison, another 67% believe an independent regulator should exist outside and separate from the tech companies that create the products. 
The Relationship between AI and People is a Partnership
The "Trust in Artificial Intelligence" report provides greater detail on how respondents see the level of collaboration between humans and AI. 45% saw the right partnership between humans and AI as a 75/25 split, while 35% saw the partnership as a 50/50 split.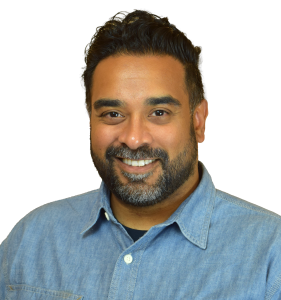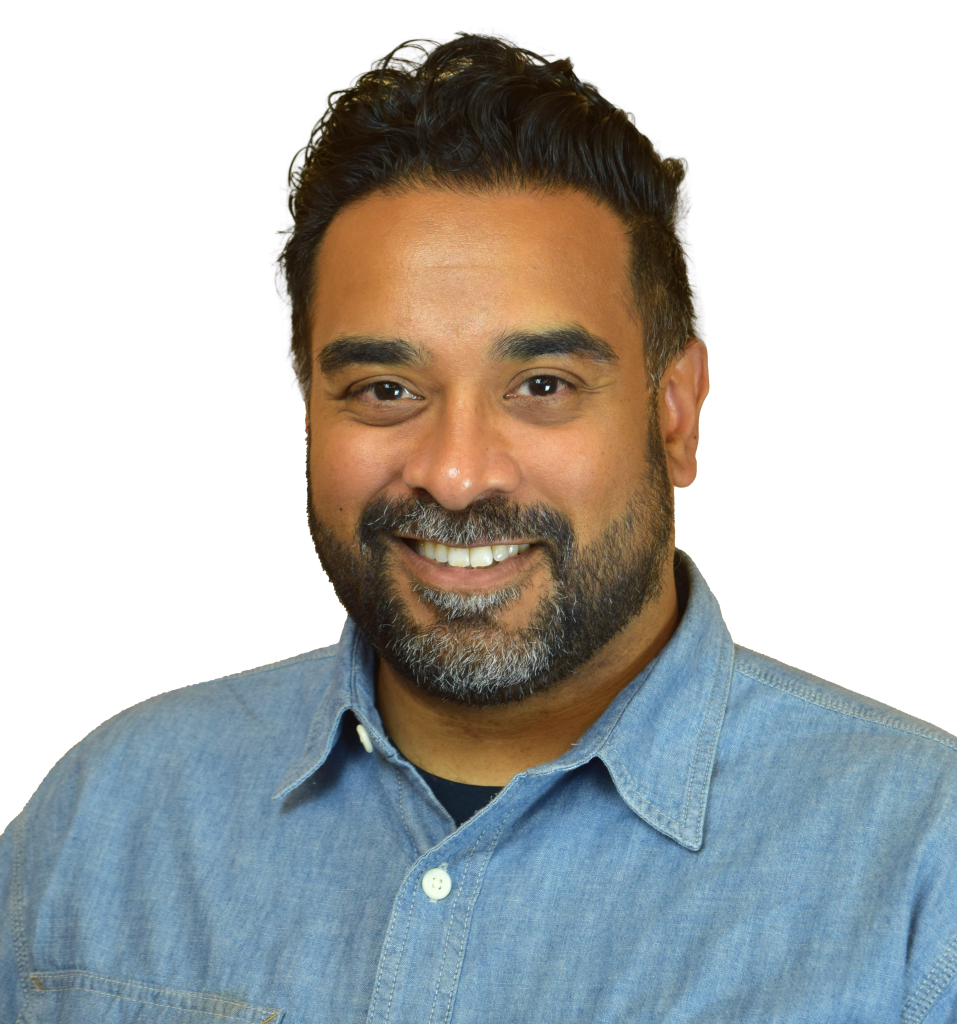 KGO's Director of Innovation & Change Mathew Xavier was recently featured in an IFMA meet up about AI. See what he has to say about AI at the 5-minute mark.
The "Achieving Individual – and Organizational – Value with AI" report, a study compiled by MIT Sloan and BCG, cited a method to help professionals see the value of AI authentically that we also agree with. Managers are vital in helping professionals see the authentic value of using AI. The method promotes use and value authentically through trust, understanding, agency, and awareness. 
Trust happens when managers foster and encourage employee AI use while supporting their critical thinking and healthy skepticism to interpret the results. This not only encourages trust but is also a framework to routinely monitor the accuracy of the data, as stated in the previous insight. 
Understanding comes from the regular use of AI-based applications. The understanding helps in their literacy in data and can help them connect better with their colleagues that are engineers and data science SMEs. Understanding also helps employees strengthen their competency and knowledge base.  
Agency requires mandating AI use while making it easy to use and supporting the employee's critical thinking skills. As stated earlier, managers that support an employee's critical thinking and healthy skepticism when using AI see a greater individual choice in the employee using AI in the long term. Thereby making AI use an intrinsic habit of an employee's workflow.  
Awareness requires promoting transparency in how other employees are using AI and how AI relates to the decision-making process in the organization as a whole. Promoting the importance of AI for the individual employee and the entire organization supports its use. Individual use drives value for the organization.  
In Conclusion
Fostering the environment that AI use is a partnership and drives greater employee individual value. As a result, companies and organizations will see significant use, adoption, and greater peer-to-peer relationship building.  
In order for this to happen, it is imperative that AI software establishes a sense of trust among their community of users. Following a path similar to the healthcare industry, as outlined above, may provide the best success. 
It will be interesting to see how popular AI software systems continue to grow, and more importantly – how users and job holders will feel about the new technology. 
In Part 2 of the AI blog series, KGO will dive deeper into this issue as it pertains to employee productivity, work behavior in general, and what it means for the greater workplace. 
Stay Tuned for Part 2
Consult with one of our strategy and consulting experts today to provide organizational training on preparing your office and employees for this new world full of AI technology.