Create a Work
Environment that drives
your vision forward
Project Management for Commercial Real Estate
Aligning your work environment with your evolving business process starts with listening.
Our goal is to take your project from idea to reality. We want to learn why this project is important and then work to remove any obstacles that may put your project at risk of not finishing on time or on budget. Let us help you! 
We work for YOU – the people who are ultimately going to use the space. Our goal is to use your resources efficiently, so that your project is delivered on time and on budget.  We are your advocate.
Average project cost savings
Number of states where we have managed projects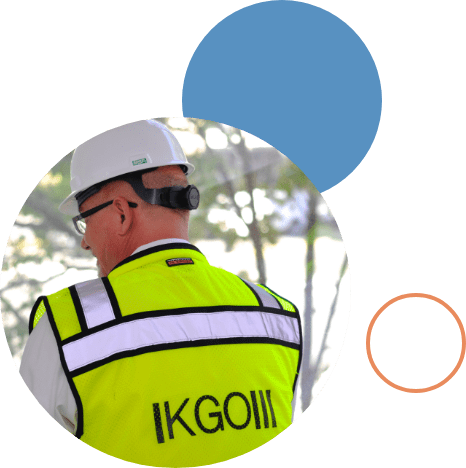 "KGO's service and performance exceeded Venable's expectations and their guidance allowed us to meet our schedule, hit our budget and create a space that Venable is proud of and will enable us to serve our clients at the highest levels for years to come."
National and International Clients
GSA Contract Number:  GS-00F-441GA   |   WBE Baltimore Certificate Number: 17-373905   |    WBENC National Certification Number: 2005128556