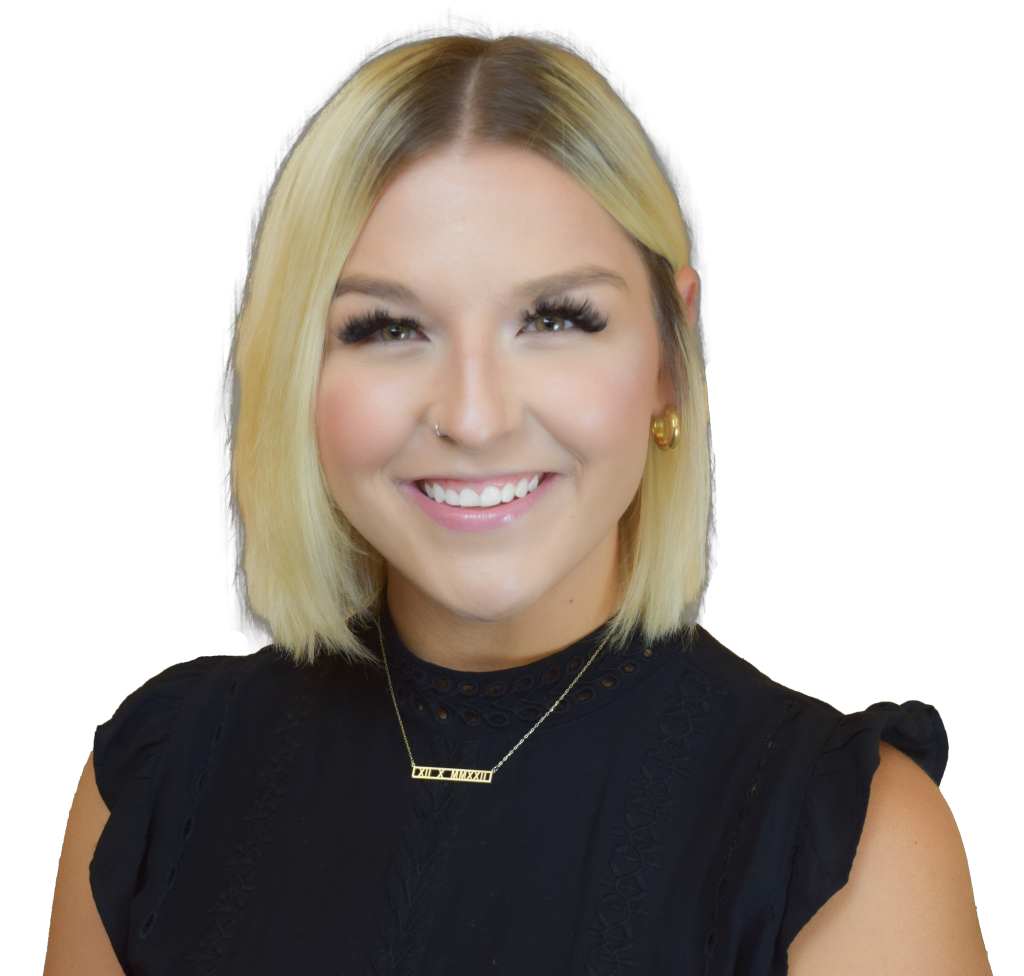 Alexa Garbis // Project Manager
Alexa is a Project Manager with an extraordinary portfolio of diverse experience. Being born into a construction family, she started to intern within her family business at a young age. Flash forward from the days where she was filing the mail, Alexa now has 9 years of interior construction project management experience. She has supported and led the delivery of private and public sector projects and demonstrated success in client relationship cultivation, team building, and service delivery. Her attention to detail and eagerness to learn new ways to complete tasks in faster, smarter, ways via technology make her an asset to any large-scale project.
Alexa's passion of representing and advocating for the client is what keeps her in the Project Management industry. Combining her interest in interior design, she loves turning her client's vision into a place where they can work, live and enjoy the space around them for years to come. When she is not working with her clients, Alexa spends time bringing her own vision to life through the design of her home. Her family, friends and peers play an important role in her life, and she is grateful for the skills and lessons she has learned from them along the way.
Education: 
Syracuse University
PMP Course, Test Pending
Liberty University
Bachelor's – Project Management
Northern Virginia Community College, Virginia Certifications & Software
Associates – Business
Certifications:
Bluebeam
Adobe
Procore – Project Management Certified
OSHA 30
Infection Control Risk Management (ICRA)
United States Army Corps of Engineers (USACE)
GSA, DBids, FBI & WMATA clearances