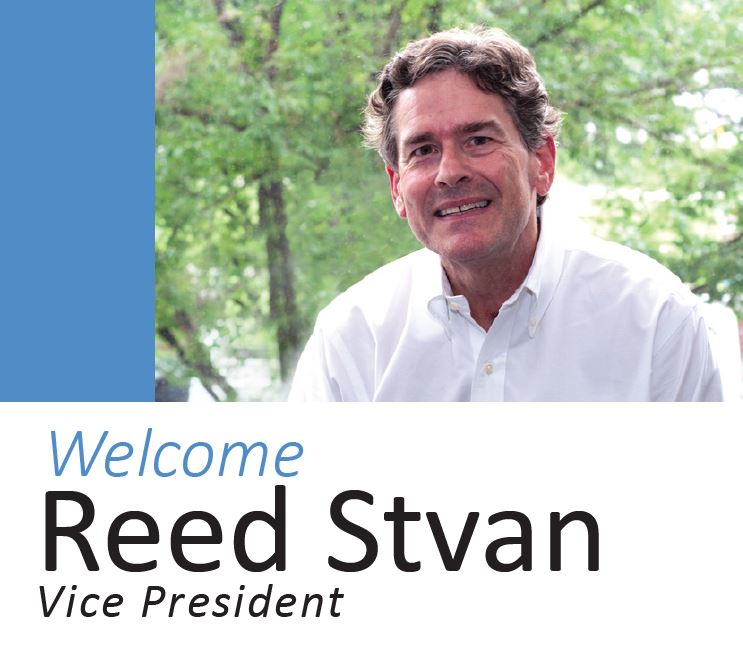 Reed Stvan
VP of Workplace Management and Operations
Reed Stvan joins KGO as Vice President of Workplace Management and Operations. With over 35 years of real estate and facilities management experience, Reed will support the development of KGO's integrated real estate consulting services throughout the Mid-Atlantic region and nationwide.
"I am eager to join the KGO team as VP of Operations to help drive the continued growth and build on this foundation of innovative consulting services including real estate, facility and change management services."
Reed's professional experience within the commercial real estate industry includes successfully leading organizations through acquisitions and development, along with organically growing teams to profitability advance companies. These accomplishments are enabled by his strategic initiatives including relationship development, evolving operations processes, and implementing disciplined sales strategies. Former Regional Account Director at global commercial real estate services firm, Jones Lang LaSalle, Reed has a proven track record of achievements in the CRE industry and will contribute to KGO's growth in both commercial and government markets.