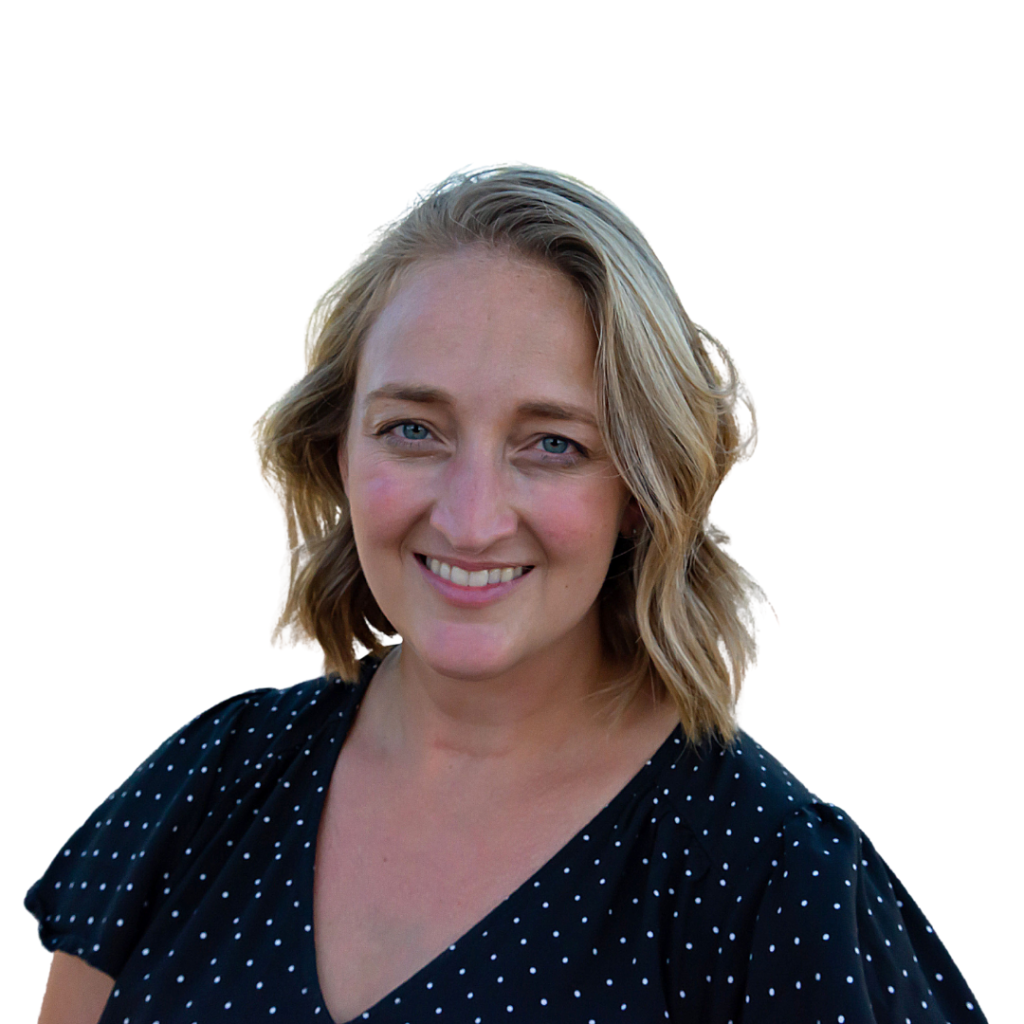 Brandi Carlton // Financial Analyst
Brandi is a financial analyst with 8 years of military experience in logistics management, support & operations. She is highly experienced in leading organizations toward achieving goals and solving complex problems.  As a military professional, she understands the importance of leadership, teamwork, and service. Her greatest satisfaction comes from knowing that her work allows her to serve and support others. 
Outside of work, Brandi enjoys being outdoors, exploring new places, and spending time with her family. As a military spouse, she spent three years living overseas in Italy and was able to travel and experience Europe. From hiking, snow skiing, fishing, horseback riding, bike riding, practicing karate, running, or exercising; Brandi never turns down an opportunity to be active with her family. As a mom of two young girls, she always strives to set a positive example of strength and confidence. 
Education: 
University of Baltimore
Master of Business Administration
Graduate Certificate of Accounting Fundamentals
University of Texas at Arlington
B.A. Communication Technology
Areas of Expertise:
Logistics
Budgeting
Quality Control
Inventory Control
Operations
Maintenance
Facilities