Change Strategy + Employee Services
Real Estate
Change Management
Organizational
Change Management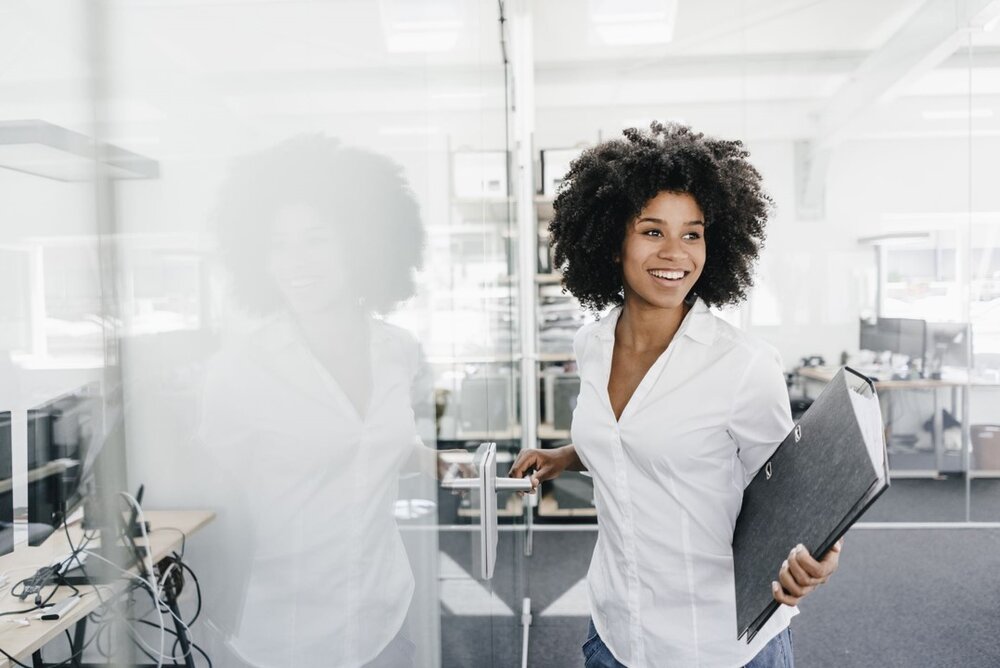 Our People Centric Approach
OPTIMIZING YOUR PEOPLE + SPACE
KGO's Change Strategy aligns your employee experience and work environment through periods of transition that prepare your workplace and talent for the future. Each strategy is tailored to build on the quantitative programming process, constructing a unique plan that ministers to your organization's developmental needs. KGO creates a road map to an innovative and collaborative workplace, resulting in engaged employees and management who knows how to effectively support them.
We listen, gather information, understand your business goals and help you establish your path to success to drive these outcomes. Our team provides the strategy and tools to implement and communicate change, while staying focused on employee engagement, retention and maximizing productivity.
Invest in the Human Experience
What is your strategy to maintain business continuity during Real Estate & Organizational transitions?
Schedule a FREE 30-minute consultation with one of our experts!
OUR STRATEGIES ALLOW YOU TO ACCOMPLISH:
Speed of Adjustment to Change in the Workplace
Greater Productivity Driven by your Organization's Environment
Improved Proficiency
Mission Advancement
Achieve Business Objectives