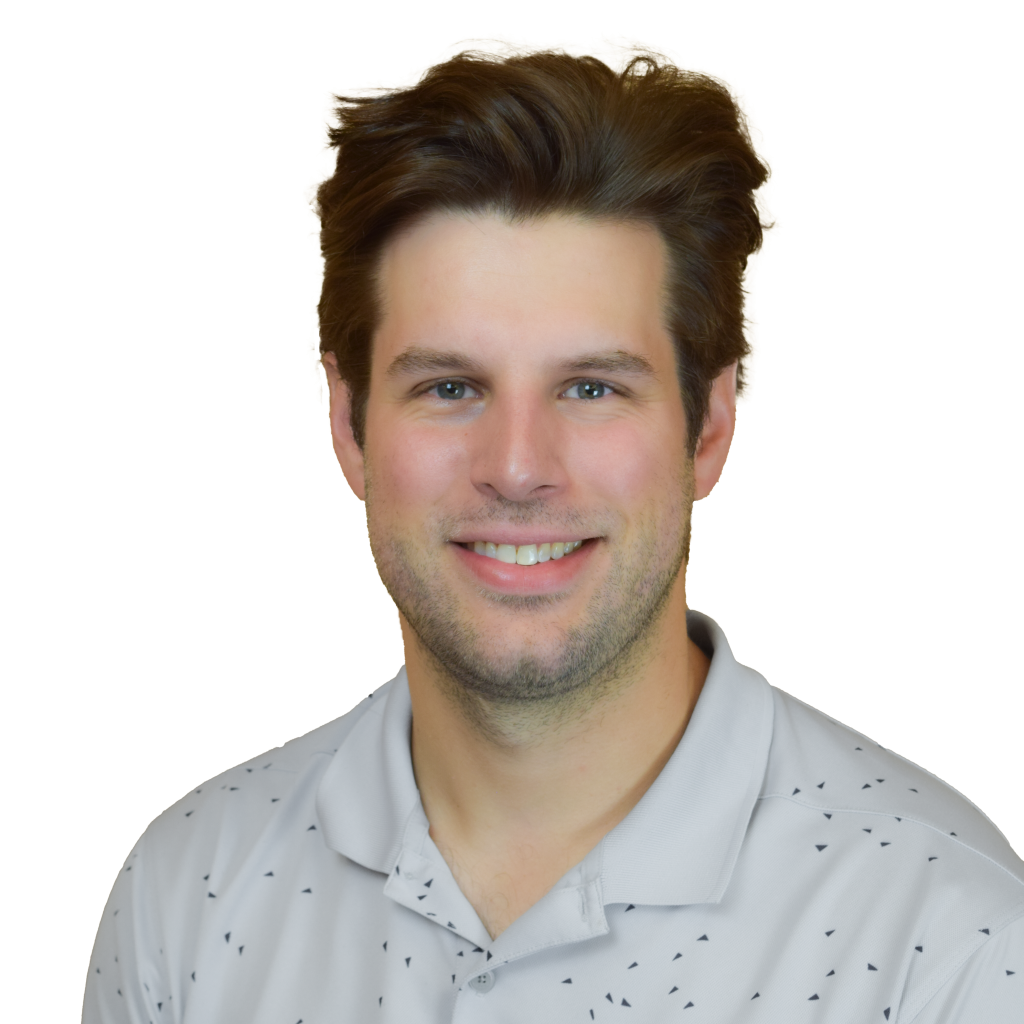 Dane Bralich // Project Manager
Dane is a project manager with 8 years of experience in project and construction management. He has worked on a variety of large projects with up to a $5 billion budget. From engineering to supply chain, Dane has the expertise needed to finish your project on time and on budget.
Outside of work, Dane enjoys playing board games with friends. He likes listening to music as well as playing it himself. Depending on the season, Dane follows different Pittsburgh sports teams. He also flips and rents houses as his favorite side hustle.
Education: 
Pennsylvania State University
B.S. Mechanical Engineering
Areas of Expertise:
Project Management
Construction Management
Engineering
Supply Chain Logistics
Pre-Construction