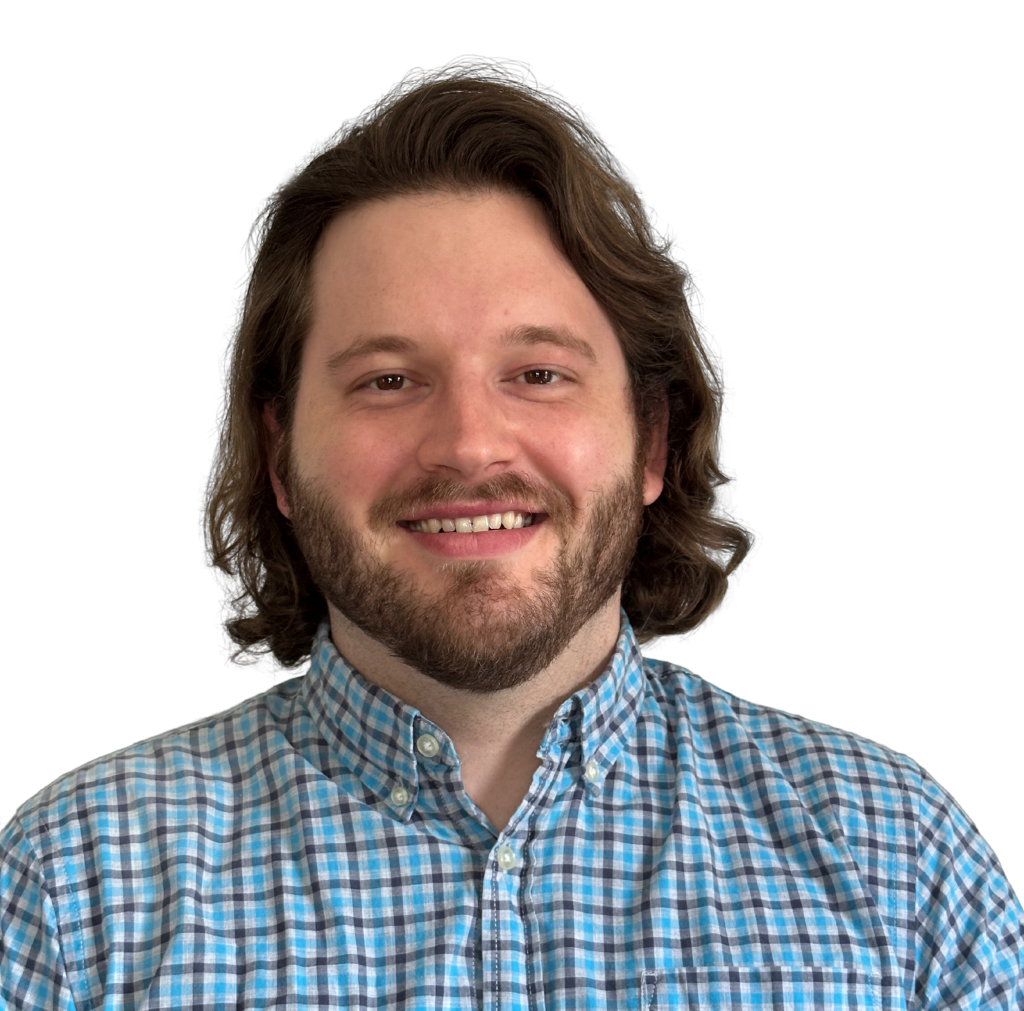 David Kopera // Financial Analyst
David is a strong financial analyst that has been a wonderful asset on the KGO Team, both internally and externally. He always brings great ideas to the table and is able to quickly solve complex problems. In the past, he has worked for JPMorgan in Financial Control where he managed the derivative netting balance sheet and worked with various technology teams to build and test new data flows for derivative trades and other derivative reports. Most of his responsibilities involved ensuring the accuracy of the derivative netting balance sheet for the firm. He has experience working in programs such as Excel and Office Suite, COGNOS, Business Objectives, SAP, Tableau and more.   
David's life outside of the office is mainly spent in the great outdoors. A fisherman for as long as he remembers, he is now getting into hiking and skiing. Fun fact: David is also a certified scuba diver and has dived in the Turks and Caicos, Grand Cayman, St. Lucia and Florida. One of his current endeavors has been mountaineering, and he has set a goal to climb Mt. Kilimanjaro in Tanzania and Mt. Denali in Alaska. When he's not crunching numbers, he is busy planning his next  adventure.  
Education
University of Delaware 
B.S. Honors Program 
Finance, Minors in Political Science and Management Information System