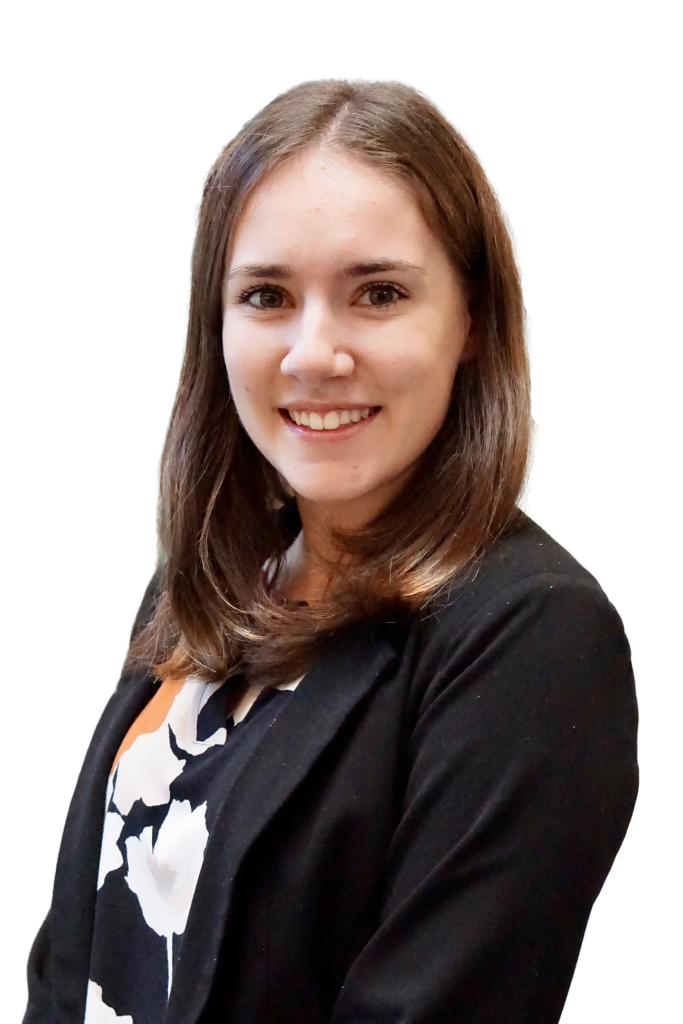 Erica Wirth // Marketing Intern
Erica is a rising senior at James Madison University, where she is currently pursuing a B.B.A. in Marketing with a digital marketing concentration and a minor in Business Analytics. She has been on KGO's internal marketing team for over a year and has been a critical asset for both raising KGO awareness on social media as well as an important part in proposal success.
Her creative side comes to light in her activities outside of the office, including teaching herself how to play guitar, calligraphy, and hand-making crafts for all occasions. Her creativity gives way to fresh ideas that are able to lead KGO to a new direction. At the same time, her analytical skills root her decisions in sound data that can easily be explained. In her free time, she loves to drive around in her orange car and listen to music. Erica provides great insight and has a bright future ahead of her at KGO and beyond.
Education
James Madison University
B.B.A. Marketing, Digital Marketing Concentration
Areas of Expertise
Social Media
Content Creation
Graphic Design
Vendor Management
Copyediting
Email Campaign Management