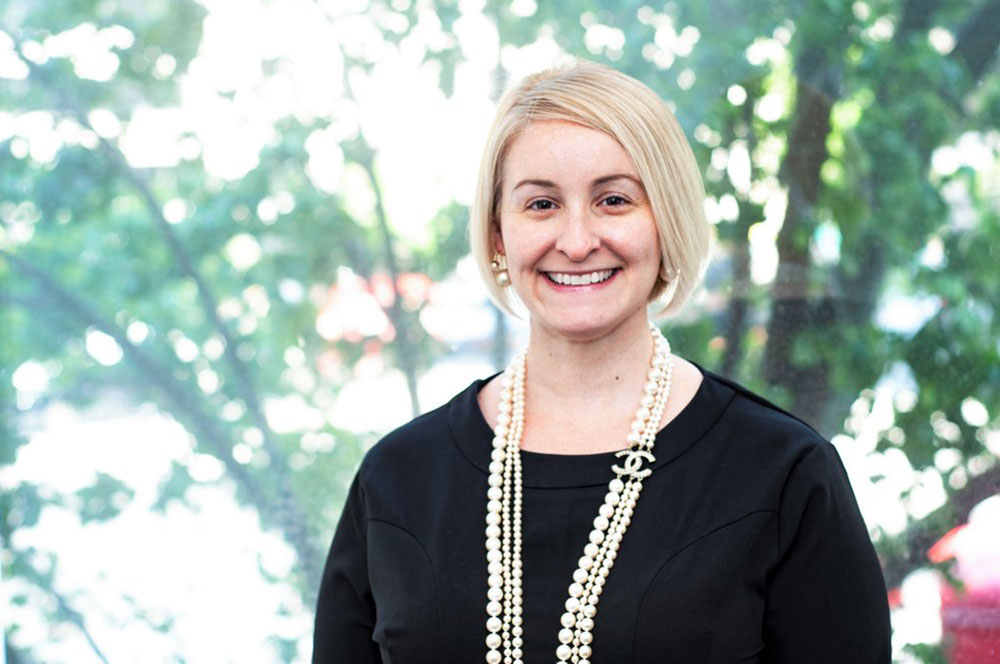 Heather Davis // Director of Change Strategy + Employee Experience
Heather is Director of KGO's Change Strategy + Employee Experience practice area. She began her career in defining and creating programs that build corporate cultures, re-branding organizations, and strengthening employee engagement experiences, while developing an expertise in Human Resource Management. Heather's areas of expertise includes organizational development, employer branding, and talent development strategy and training. At KGO, Heather provides leadership and oversight for Change Strategy clients and programs. She utilizes her diverse background and experience to effectively communicate across stakeholders with diverse agendas ensuring people thrive during transition. 
Certifications: 
SHRM – CP, Society for Human Resource Management
PHR, HR Certification Institute
Client List:
2U
Lanham, MD
Blackboard
Reston, VA
Bureau of Labor Statistics
Washington, DC
Carnival Cruise Lines
Miami, FL
Center for Disease Control
Washington, DC
Exelon Corporation
Baltimore, MD
FHI360
Washington, DC
Fluence
Arlington, VA
International Food Policy Research Center
Washington, DC
International Monetary Fund
Washington, DC
NARAL
Washington, DC
National Association for the Education of Young Children
Washington, DC
Peace Corps
Washington, DC
Share Our Strength
Washington, DC
University of Maryland Medical Center
Baltimore, MD
Vantage Data Centers
Ashburn, VA
World Bank
Washington, DC
Professional Experience: 
MGAC
Employee Engagement
Talent Development
Employee Training
Culture Leadership
Akridge
Marketing & Communications
Fox Architects
Marketing & Communications
Workspaces, LLC
Employee Onboarding
Cultural Mergers
MOI
Marketing + Branding
Gensler
Brand Identity + Design
Interior Design
Speaker / Presenter: 
SMPS 2018 Conference Speaker | Leading with Purpose: Developing Others to Build Culture, Strengthen Team Longevity, and Maximize ROI

2016 Communiqueso Podcast: Braving Difficult Workplace Conversations

IA Shift Series Panelist: Which Comes First, Talent or Workplace?