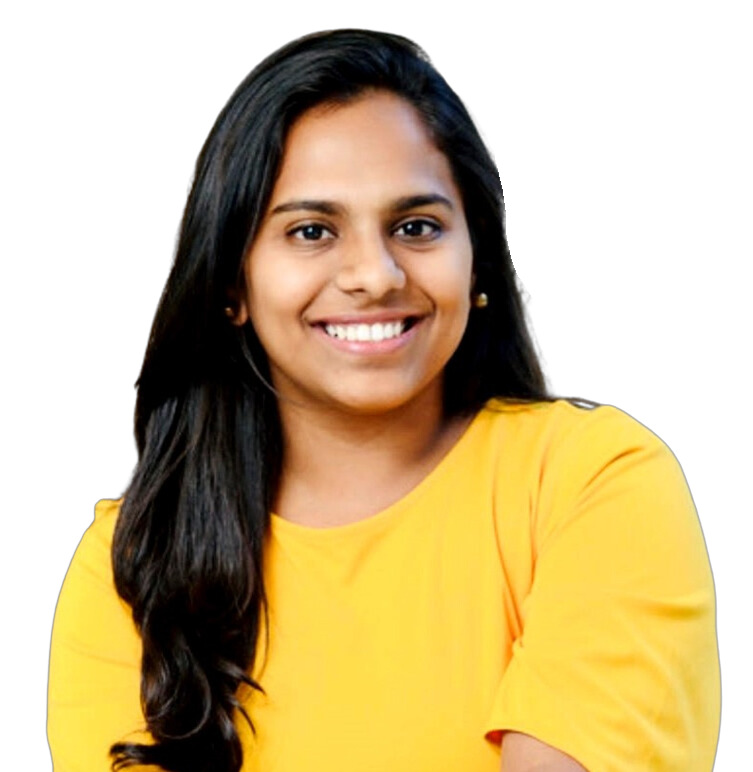 Lakshmi Gondi // Senior Level Strategist
Lakshmi is an experienced Designer who specializes in enhancing the connection between people and infrastructure, particularly in workplace settings. With over seven years of expertise, she has successfully collaborated with clients from various industries, leading strategic initiatives and working closely with global workplace real estate teams. Lakshmi has worked on projects of all sizes, ranging from small pilot ventures to large-scale global strategies, program calculations and web based products & services.
She possesses strong research skills and employs innovative design thinking and ideation processes to develop customized solutions that cater to user needs. In the workplace domain, Lakshmi's proficiencies include future workplace innovation strategy, culture, brand development, digital transformation, end-to-end experiences, and inclusive and well-being workplace guidelines. Her goal is to provide coherent and valuable experiences that connect digital systems with physical spaces, ultimately enhancing user experiences and achieving exceptional outcomes.  
Education
Savannah College of Art & Design
Master of Arts in Industrial Designer
Sri Venkateshwara College of Architecture
Bachelor of Architecture