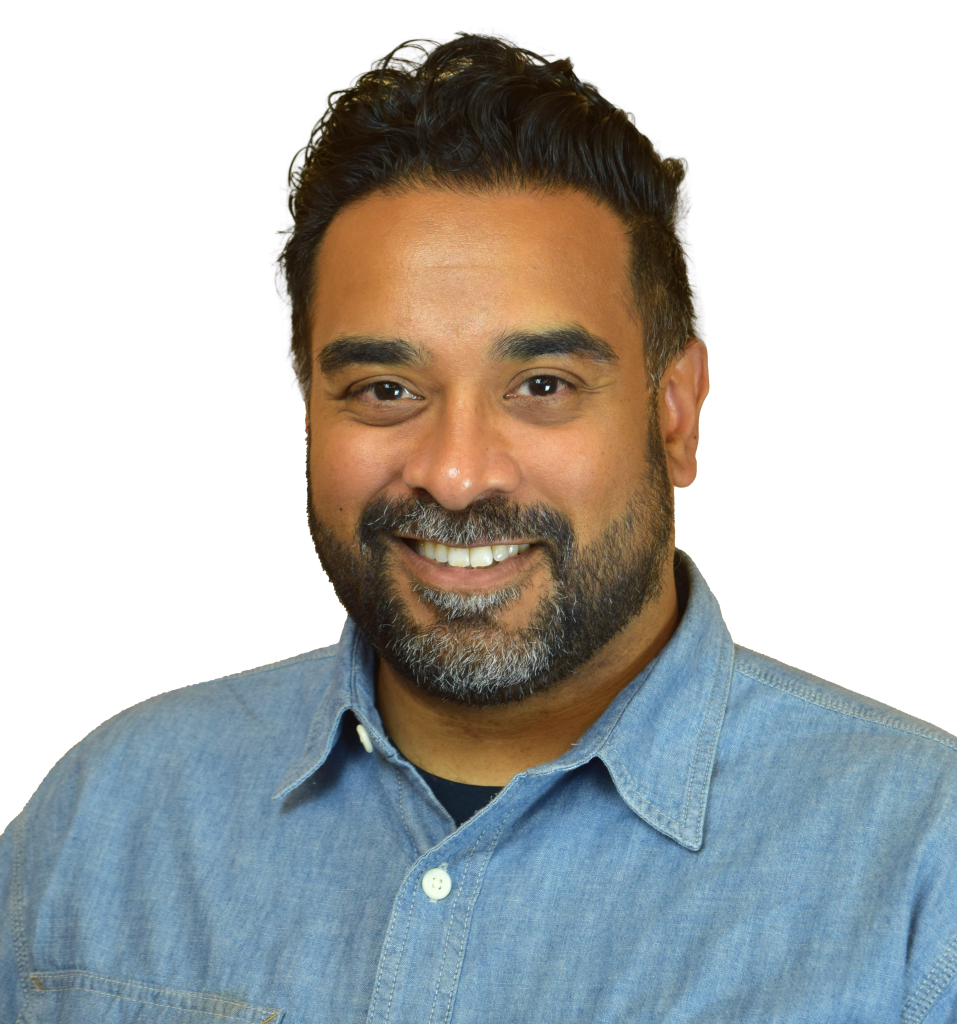 Mathew Xavier // Director of Innovation and Change
Mathew brings over 20 years of experience leading organizations through workplace strategy, master planning, test fitting, and strategic concept design efforts for high-profile projects. Matt is experienced in design review, strategic design consulting, project management, workplace strategy, and construction documentation. He has lead project design and client leadership for professional service, finance, pharmaceutical, and technology clients from concept to completion, while demonstrating ability in exceptional technical design, sustainability program development, data analytics and communication skills. Matt is constantly focused on delivering value and ROI for clients.
Outside of the office, Mathew is an avid runner and an amateur chef. 
Education:
Drexel University
Philadelphia, PA
Bachelor of Architecture, 2001
Certifications:
Prosci Certified Change Practitioner, 2020
International Society of Engineering Professionals (ISPE)
Consulting Certified for cGMP facilities
Relevant Experience:
Exelon
Workplace Strategist Lead
Chicago, Baltimore, Philadelphia, Newark, Delaware
T. Rowe Price
Workplace Strategy Engagement Lead
Baltimore, MD; Hong Kong, China; Madrid, Spain; London, England
KKR
Lead Concept Designer and Change Management Lead
New York – 125,000 SF
ServiceNow
Workplace Strategy Engagement Lead, Project Manager
San Mateo, CA – 1.2 million SF
Collibra
Workplace Strategy Engagement Lead, Project Manager
New York, NY; Brussels, Belgium; Atlanta, GA – Square footage varies
Cantel Medical
Workplace Strategy Engagement Lead, Project Manager, Concept Designer
Syracuse, NY – 500,000 SF 
Boston Scientific
Workplace Strategy Engagement Lead
Spencer, ID – 300,000 SF