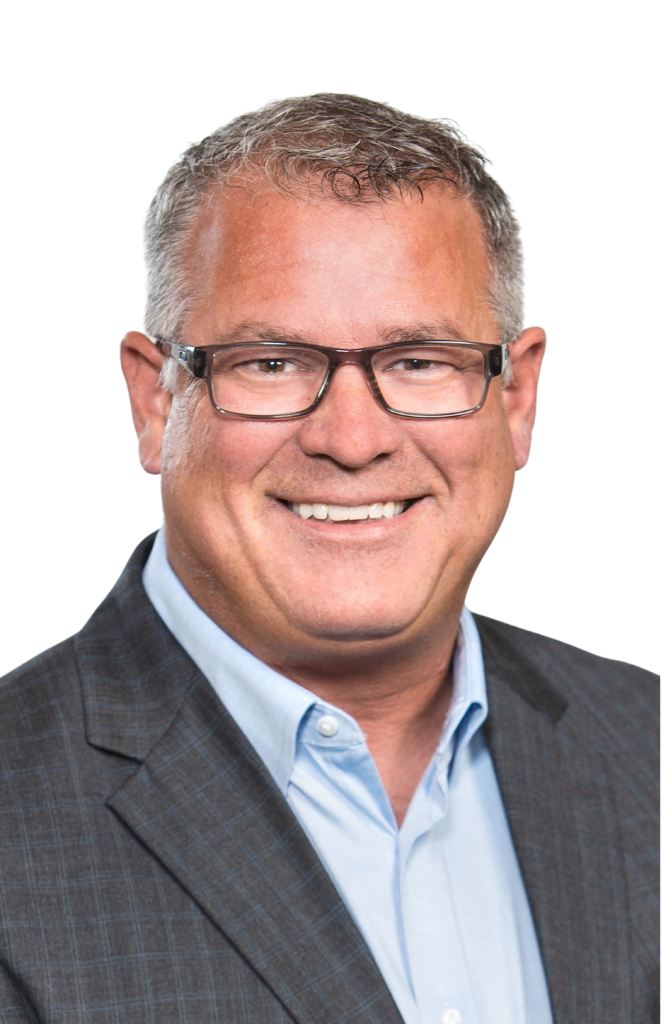 Michael Lawrence // Director of Client Services
Growing up, Michael was always an athlete. From this experience, he not only learned the importance of bettering himself, but also the importance of being a team player. He constantly uses this life skill at KGO to foster a healthy team environment and relationships that he carries over to our clients. His large, close family requires having a similar mindset, as it is needed to make sure that everyone is moving together in the right direction. Michael faces complexity through working on projects with clients and in the kitchen, where he loves to cook and enjoy a large selection of wine. When cooking, Michael selects the most compatible spices and flavors to pair with meals, and he needs to make sure he does the same when putting together the right team for each client project he faces.  
After selecting the team, Michael always dives deep into each client he works with by gaining a multitude of perspectives to find the best angle to approach each problem. He gains this strength through his love of classic cars. You never quite know what to expect when you look at a car from afar. You only know the history and the story by going under the hood. Michael applies this knowledge to all projects, where many components have to be considered outside of the final result.