In our last article, we introduced each of the Surgeon General's Five Essentials for Workplace Mental-Health & Well-Being and discussed ways organizations can implement them into their current physical workplace.
In this blog series surrounding the General Surgeon's Framework, we will be breaking down each of the five well-being "engines", aka "essentials", and discuss how to put them into practice to support your people. All the items discussed are tactics that you can capitalize on now – no months of planning necessary.
What is the importance of the Surgeon General's report

? 
Surgeon General's Reports are comprehensive scientific documents prepared by experts. They are often landmark publications that identify and shape the science and culture of our public health. We have all heard from many sources that "mental health matters." However, it is highly significant that a scientific institution is making the connection between this well-being and the workplace. Health and wellness are more than just physical well-being, and the Surgeon General has committed to taking a 360 degree look into what this means and how it can be done in the environment that most of us spend most of our time in – the workplace.   
As quoted on page 6 of their report – "mental-health is a must have." This term is no longer just a buzz word or a trend. Organizations must understand this and more importantly that there are both tangible and intangible ways that they can move this needle forward. And we are here to tell you that it won't take a large amount of time or resources to do so. 
So, what are we waiting for? Let's dive into the first essential – Protection from Harm.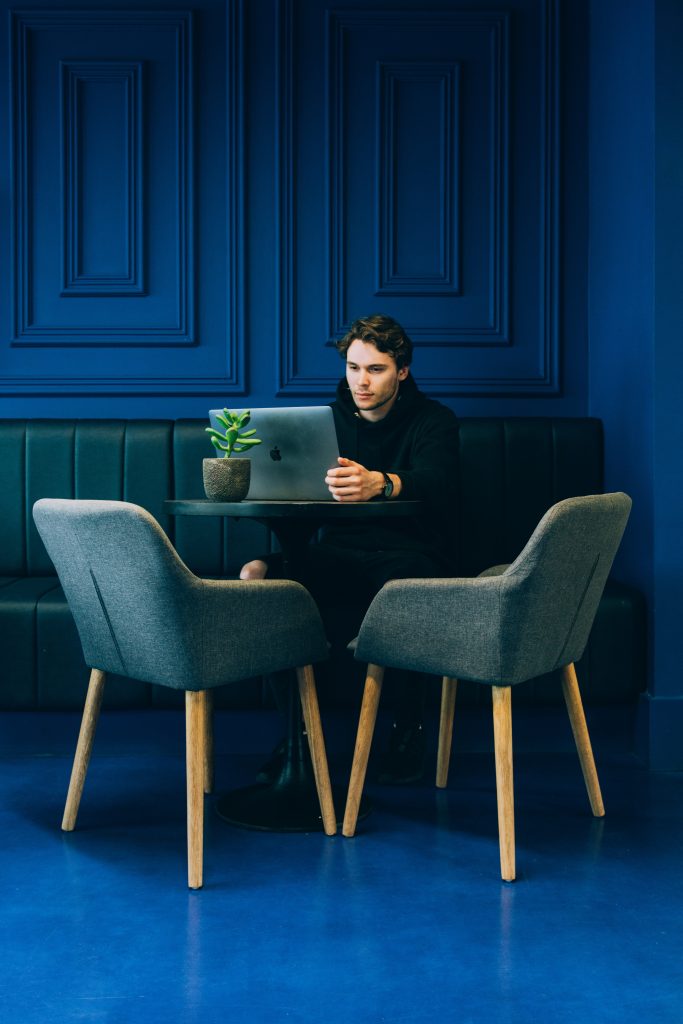 ESSENTIAL 1: PROTECTION FROM HARM

 
Safety is one of the fundamental needs of humans. There are many human needs, such as food, water, air and shelter that need to be met to ensure survival. While going into the office may not be considered a "life or death" situation for most of us, there are still needs that must be provided to protect employees of all levels. 
The two most important needs in terms of a workplace are safety and security. Employees must feel safe from both physical and non-physical harm, as well as feel secure in their jobs (meaning financial security). If either of these workplace needs are not met, employees are just surviving, not thriving.
The Surgeon General's Framework outlined 4 core components to make sure that your workplace protects your employees against harm. For each component, we will discuss both the tangible ideas that managers can implement (what employees can actually see), as well as the intangible ways (what employees will feel and not necessarily see).
Ways to Implement in Your Workplace – Essential 1 – Protect from Harm
Prioritize workplace physical and psychological safety
Safety as a whole can be further broken down into physical safety and psychological safety. We all have heard of physical safety, especially in the workplace, as many organizations have set compliance standards for it. There are guards in place to help protect employees from running into unsafe situations, and then if they do – they have worker's compensation to help support them if their injuries were caused by accidents on the job.  
What is less talked about is psychological safety. As discussed in our last blog in the series, this can be described as safety endeavors in place to shield employees from bias, discrimination, emotional conflict, and discrimination. While this is arguably just as important as physical safety, many organizations currently do not have compliance set-up in this area.  
A good place to start is creating a formal set of psychological safety guidelines that managers adhere to in supporting the success of employees. Discuss what it means to create psychological safety of everyone on your team. Adding this to an employee handbook will help embed this deep into your organization's culture.  
If you already have compliance in place, please pat yourself on the back. After that, make sure you take it up a notch by performing the following intangible actions that help foster the growth of psychological safety: 
Avoid mistaking silence for safety. When managers ask their employees "is everyone good with this?", it is important to not jump to the conclusion that just because no one says anything, it means that everyone feels completely secure. The truth is that unfortunately, that's not always the case.

 

Provide a license to speak up. Make sure it is known that there are no consequences for sharing ideas and

respectfully

disagreeing – or speaking up when someone does not feel safe (see bullet #1 as to why this is important).

 

Be role models for your team. Display the behavior you want to see.
Enable adequate rest
Normalize and support mental health
Operationalize Diversity, Equity, Inclusion, and Accessibility (DEIA) norms, policies, and programs
In Conclusion
At the end of the day, no one wants to see their employees or team suffer, whether that's from burnout, mental illness, or not feeling included in day-to-day activities. Instead of simply protecting against harmful activities or mindsets, it's important to take a proactive approach in preventing these situations from arising.  
Each item discussed in this article is an example you can implement today, many of them require little to no additional resources. So, what are you waiting for? Take the first step in creating a more empowering workplace that not only promotes well-being but is designed for it.  
Follow along in our next blog in the series, where we will tackle the second essential item on the Surgeon General's list – Connection & Community.  
Ready to get started?
 Contact our Strategy and Consulting Team below!