In 2020, the workplace faced a number of challenges due to the Covid-19 pandemic, and 2021 was no exception. Businesses of all sizes have adapted significantly to the new expectations, ranging from office space transitions to employee engagement to technology adoption.
Last year, we put together a guide of workplace predictions for 2021 ranging from office space trends to trends in technology. How did our team's predictions for the year unfold? Keep reading to find out. 
Office Space Trends
Our first prediction for 2021 was a shift in office space trends. We expected to see more coworking spaces and temporary brainstorming areas and fewer dedicated office spaces where employees are expected to work for the duration of their employment.
This prediction has held true as there are more than 35,000 coworking spaces in the world today, according to the latest statistics. Coworking Resources reports this number is projected to reach over 40,000 by 2024, with a yearly growth rate of 21.3%. By 2024, research suggests five million people will work from flexible workplaces—a staggering increase of 158% from 2020!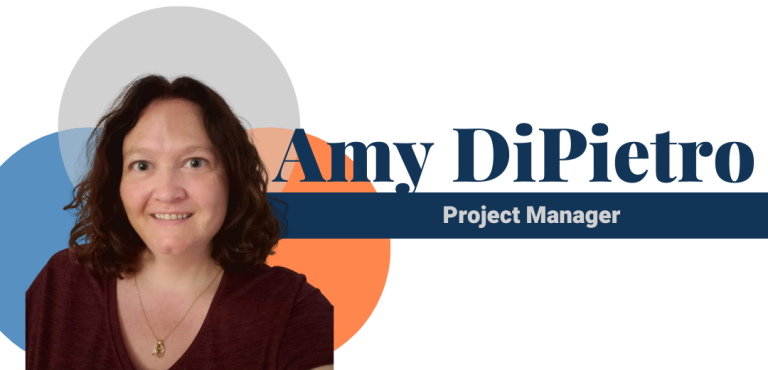 "I expected to see more flexibility in the workplace in 2021 due to the seriousness of COVID-19," says Amy DiPietro, Project Manager at KGO. "I figured that both employees and employers would recognize the importance of a healthy work environment, along with the ability to be just as productive while working remotely at least part time."
This means that we also should have seen an increase in business relocations and downsizing in 2021 as the majority of employees took advantage of coworking spaces and the option to work remotely. Jen Olson, KGO's CEO predicted that employers and employees would learn to accept the new way to work. "People went from shock to 'wait it out,' to 'remote work is working,' to 'when can we go back to the old way,' to accepting that the new way is ahead of us and will be created," she says. "There is no return to what was. Everything has changed and it's going to be okay." 
Relocation management was and will continue to be crucial for companies as they develop plans to reduce physical space, rearrange existing office furniture, and strategize uses for their new space.
"In 2021, we saw companies design, construct, and test pilot spaces to see how best these new environments would support a company's hybrid work approach," Mathew Xavier, Director of Innovation & Change at KGO, adds. We expect this trend to continue in 2022, as we continue to navigate the eb and flow of the pandemic.
Corporate Culture Trends
Another prediction that we made for 2021 was an increase in employee engagement. In 2020, employee engagement fluctuated amid the pandemic's uncertainty, political tension, and social unrest. Gallup reported engagement levels peaked in May and July around 40%, but dropped to 31% in June. At the end of 2020, it went back up to pre-COVID levels at around 35%.
We attributed these peaks in engagement to the newfound freedom and independence that remote work brought. One study found employees who work remotely saw  more positive effects on their work, were more engaged, and felt better compared to those in non-remote jobs with little flexibility. 
Our prediction held true in the first half of 2021, holding steady at 36% (of engaged employees) which matches Gallup's composite percentage in 2020. However, the second half of 2021 showed workers leaving their jobs in record numbers. Through November 2021, an average of more than 3.9 million workers quit their jobs each month, topping the 2019 monthly average of 3.5 million.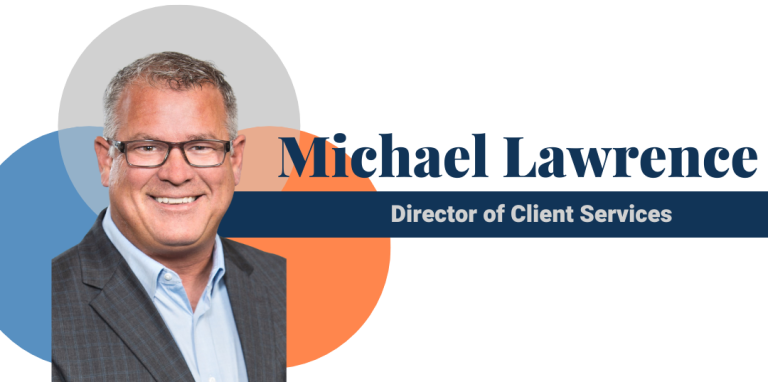 As a result, employee flexibility will continue to be a significant corporate culture trend in 2022. "Companies that don't adopt a hybrid work scenario or figure out ways to onboard, train, celebrate and perpetuate culture will struggle to attract and retain top-quality employees," says Michael Lawrence, Director of Client Services at KGO. Employers should continue offering employees the chance to establish their own work-life balance based on business needs and team dynamics. This will help empower employees to take control of their schedule and expectations.
Behavioral Trends
In 2021, we expected to see behavioral changes in the workplace that would positively influence internal culture and employee experience. We predicted that organizations would evaluate their diversity, equity, and inclusion programs from the lens of establishing new and equal opportunities – no matter the place of work.
With the widespread adoption of virtual work, companies were able to expand their candidate pool across the country or world when hiring new employees to achieve diversity goals. We expect that to continue this year as remote and hybrid work trend up. "In 2022, companies will need to ensure they are factoring in inclusivity when determining the level of employee flexibility they are providing their employees," Xavier adds.
Technological Trends
We also predicted that new technology would be leveraged to unite employees through digital experiences. In a world where most employees aren't meeting face-to-face every day, companies will take advantage of new digital tools in order to reach employees in a synchronized way and capture attention that goes beyond emails.
This prediction rang true as Mark Zuckerberg and the team at Facebook launched the metaverse, a three-dimensional virtual space where users can come together via avatars that resemble them and mimic their movements so that they can interact with each other and the surroundings, which also replicates the physical world with select modifications.
"In 2022, we expect to see businesses, clients, and our own teams conduct meetings, construct buildings and create workspaces in the metaverse," says Olson. "We expect to participate in the buying and selling of services in the metaverse this year."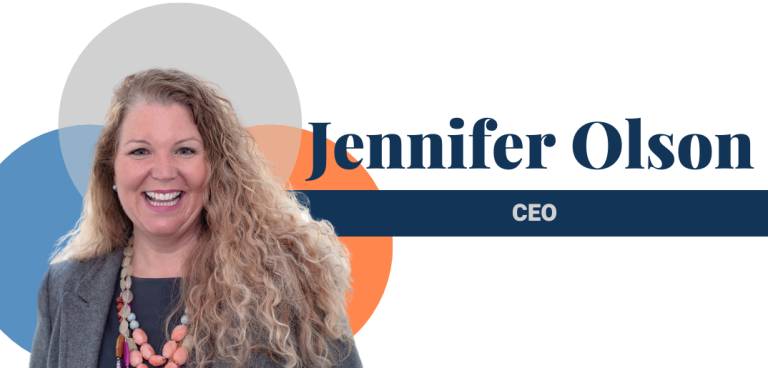 What are we Predicting for 2022?
Other than the metaverse, we have a few more predictions for workplace trends in 2022. The first is shared power. "Leaders trust teams, and teams think like managers and leaders," Olson explains. "Everyone identifies and proactively solves issues and challenges together." Problem solving and solution implementation are shared responsibilities equitably and transparently shared via virtual or digital collaboration platforms to maximize inclusion. 
Another prediction is that employers will better recognize that their employees are human beings, and their work environment will reflect that. The new workplace culture will be centered around an organization's Environment, Social, and Governance (ESG) goals in response to the increased demand for environmental and social change. Intentional organizations will galvanize and unify employees through meaningful connection on issues that matter beyond the bottom line.
KGO is a strategic partner and we would be happy to share how we have helped organizations develop strategic plans for optimal real estate solutions and ways to engage staff moving forward. If you have any questions about how to implement these changes for your business, please get in touch with us. 
Need help tackling 2022 goals?