Although many companies undertaking construction or renovation projects know they'll need engineers and a project manager, many don't know the importance of financial managers. With inflation driving costs up and supply chain issues causing delays, expertise from a financial manager is essential to delivering projects on time and within budget.
As commercial real estate projects grow more complex, KGO has recognized a need to cautiously analyze all factors from a financial perspective. KGO clients can leverage the benefits of financial management, gaining insightful feedback around the scope, size and budget of their project. We spoke to Financial Services Manager at KGO, Kevin Russell, about the importance of financial management—especially amid turbulent economic times.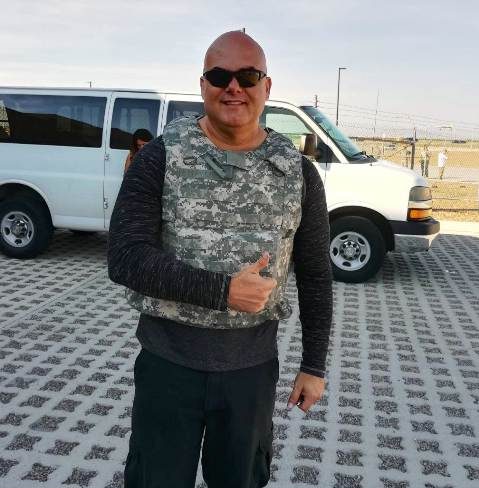 What is your professional background and your role at KGO?
My background is in the financial management of large-scale construction projects. I've managed finances for building projects in places like Qatar, Kuwait, Iraq and Afghanistan. Since returning my focus to projects in the United States, I've mostly worked on major project financial management.
As companies transition to hybrid work or reorganize their workspace to accommodate new priorities, I support the financial management of such projects. While other people identify the best design, the right number of desks, and the best workplace strategy, I ensure the project stays on budget.
How does financial management of commercial real estate projects work?
Each project has an established budget, and I forecast how it will be spent on a monthly basis while considering how costs may change over time. Certain months may be busier and more expensive while other months may be slower. 
For instance, projects are likely to slow down in the winter months due to the cold weather. Considering important factors such as the time of year and how long work may take enables us to keep projects on track—so that at the end of the month and the end of a project, we've spent exactly what the budget allows.
Every aspect of what needs to be paid must also be accounted for. Many projects have a lot of different vendors including engineering and electric companies, and their invoices may run between $10,000 to over $1 million. I collect these invoices, verify the work has taken place, and process them for payment. 
Another key role of financial services is to maintain vendor relationships. If vendors aren't paid on time, conflicts may arise, which could stall the project. Overall, financial services aims to deliver the project on time and on budget.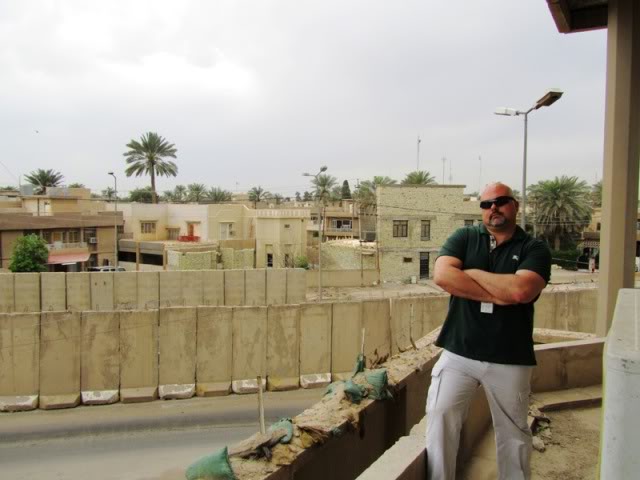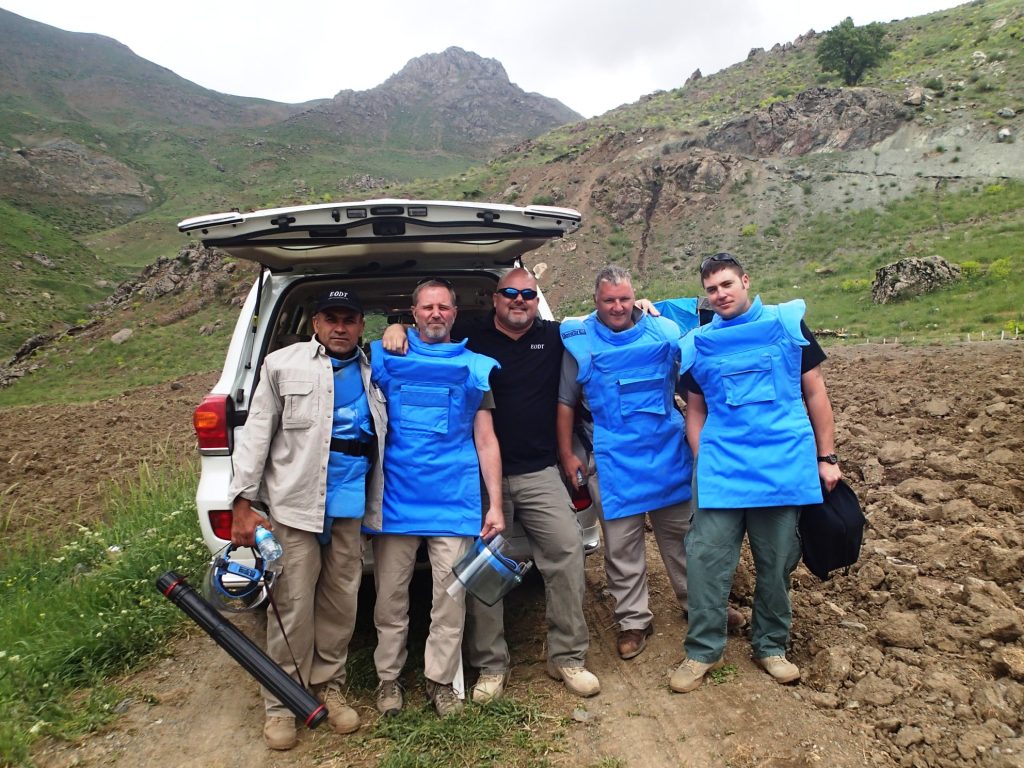 What are some of the most common financial challenges with commercial real estate projects?
For projects that take a year or longer to complete, we're on the lookout for scope creep and price creep—especially right now. Prices are rising and supply chain issues may impact projects, so it's common to see deviations on costs. 
As an example, nails may have cost five cents when a project estimate was originally given. Then, when the time comes to buy them, they may cost eight cents. The change in price of that one material will impact the overall cost of the project, and financial services help to account for that along the way. 
It's also quite common for clients to expand their project scope. If that happens, we need to determine if the additional tasks can be completed on budget. And if not, we need to estimate how much should be added to the budget to account for these tasks.
How are supply chain issues impacting commercial real estate projects?
When materials aren't available within the original project timeline, we need to identify substitutes. With many projects in need of the same materials, even a great backup plan could fall through. To complete projects within these constraints, we need to be creative in looking for financially viable solutions.
The first step in that process is often identifying the financial impact. So we look at what the alternative solution costs, how long it may take, and what the total cost of any delays and materials would be. We then present this information to the client, so they can choose the option that works best for them.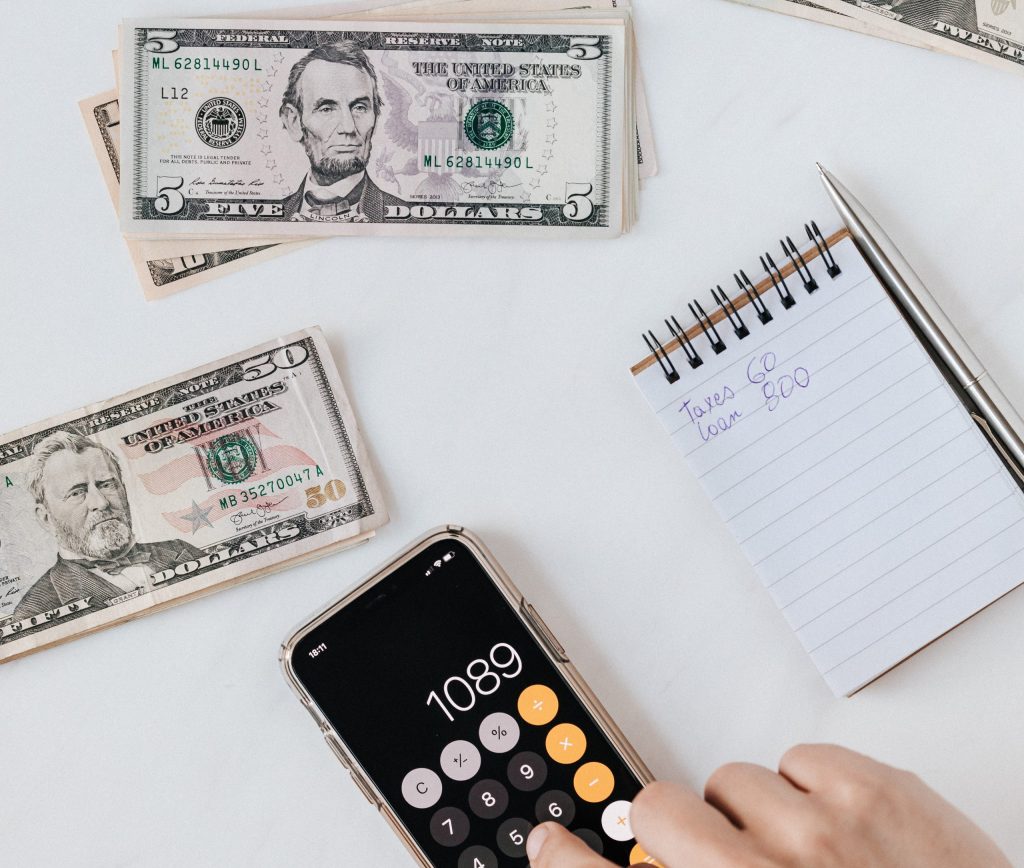 Be ready with strong Financial Management services
What advice would you give to companies undertaking commercial real estate projects now or in the near future?
Don't rely on a project manager alone. Your project manager should be focused on safety and the overall mission, so you don't want them to worry about invoices and budgeting. Instead, you want someone with specific expertise in managing the finances of commercial real estate projects. 
Some projects may exceed $100 million. For projects of this size, you need someone with a background in project management finance specifically. Project management financial analysts have the knowledge and experience necessary to oversee highly complex budgets. They can accurately track and report where you're at financially, and they can execute your budget properly. 
With an experienced financial manager on your project team, your project manager is then better equipped to prevent accidents and think strategically about the project.
What factors should companies consider when selecting a project management team?
Companies should look for project managers and financial managers with experience. Look at other projects that company has done. Were they successful? Did they deliver on budget? Companies may even want to speak to those clients to find out whether they were satisfied and what the working relationship was like.
Then, consider the financial side of your project as well as the operational side. Everyone knows they need to hire an engineering firm or a project management firm, but few are aware of the importance of a financial manager. You want to feel confident that your finances are being taken care of by someone who is knowledgeable about managing budgets for commercial real estate projects. 
There is only a limited budget available, so the finances should be just as important as the operations. Without that support, you may find that you're spending a lot more money than you need to.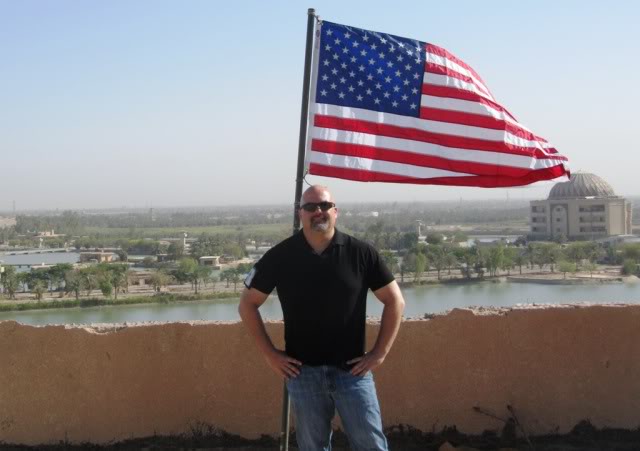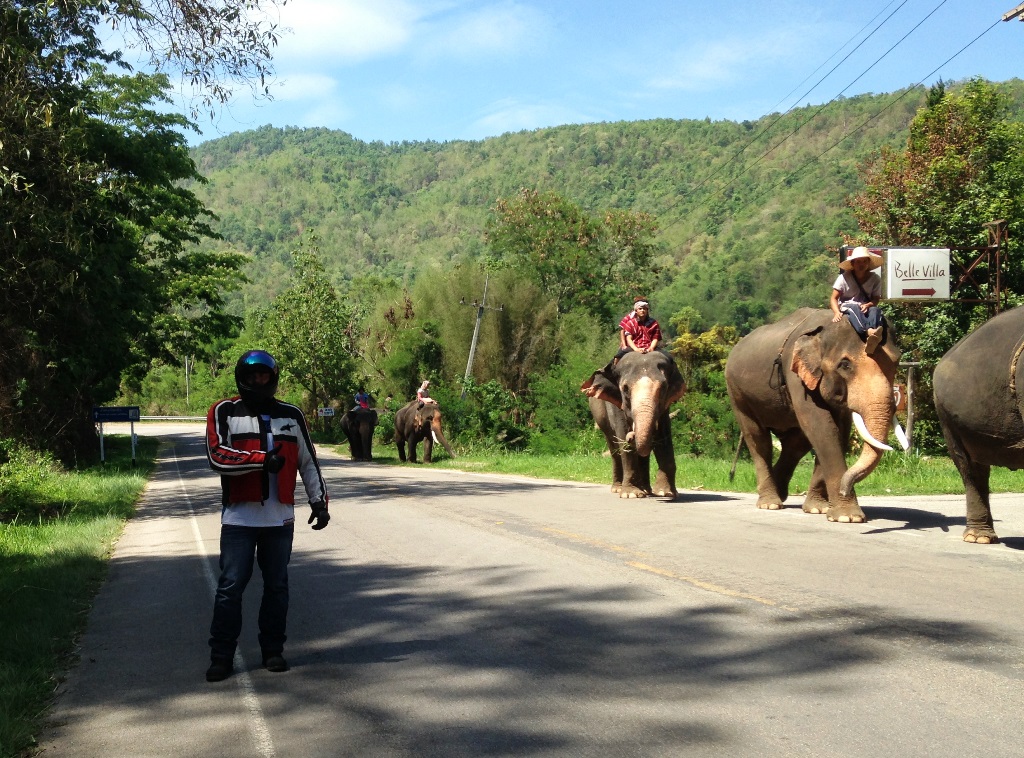 What makes the KGO client experience different?
From the top down, our company is based on trust of leadership. Every member of our team is committed to supporting one another and the clients. Because commercial real estate projects are often so complex, teamwork and communication are critical. In addition, our team is extremely experienced and knowledgeable. When you choose to work with KGO, you get a dream team.  
Add a Financial Manager to your Team
Stay on budget and be prepared for it all by adding KGO's financial management service to your real estate project.