It's not too soon to begin looking at what the workplace will look like in 2040. The challenges and changes of the last 18 months have sparked discussions, examinations, and predictions for how we will be working in the next 20 years, along with the priorities business leaders will need to adapt to ensure success.
Mathew Xavier, KGO's Director of Innovation and Change, offered five key predictions for workplace 2040 during a recent webinar with iOffice, giving business leaders a roadmap to not only address the utilization of space and technology, but to focus on an employee experience that builds resilience and consistency for the organization.
CHECK OUT MATHEW'S FIVE PREDICTIONS BELOW.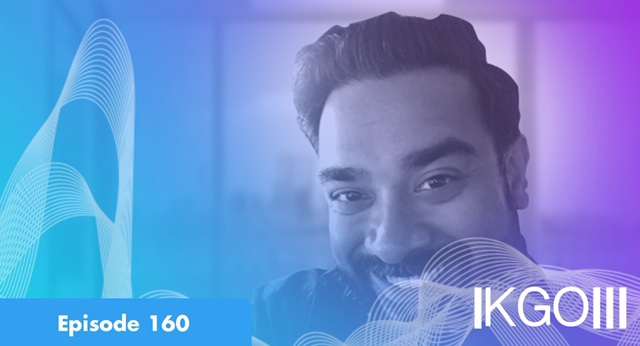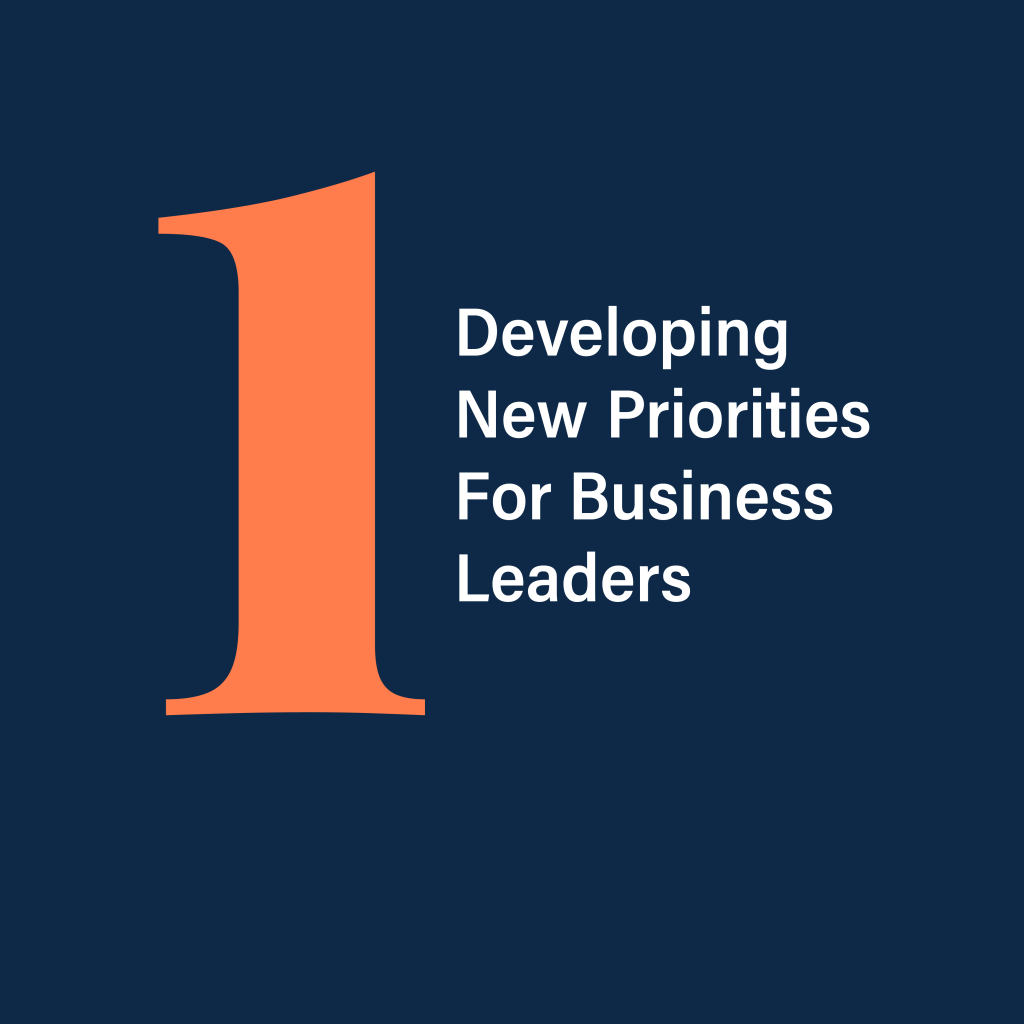 1. DEVELOPING NEW PRIORITIES FOR BUSINESS LEADERS
The workplace culture of the future involves a collaborative effort among company leaders and employees to build resilience within the organization. Building resilience involves providing guidance to employees for the virtual working environment; an environment where employee engagement is stronger and the goals and objectives of employees and the business are aligned.
Doing so requires taking the "Have-to-Trust" approach to the next level by giving employees guidance on working virtually that includes expectations, inclusivity, and equity. Consulting with change strategy experts like KGO can support these new priorities.
Rather than associating productivity with "being present," leaders should think of it as a metric of consistency — reducing the burden on longer hours and providing a way for employees to be collaborators and work autonomously.
2. SUPPORTING YOUR ORGANIZATION'S CULTURE AND MISSION
The goal for every business should be to strive for authentic company culture. There are three key steps leaders can follow to build that authenticity:
Utilize employee resource groups (e.g., support groups for working parents, groups that focus on ethnic heritage) to help shape the foundation of organizational culture.
Engage employees in the organization's mission and the company's success by encouraging participation in projects that support the culture.
Invest in training and leadership development, recognize good performance, and evaluate employee sentiment regularly. Planning for how, when, and where these investments take place keeps your organization's culture and mission at the forefront of your business goals.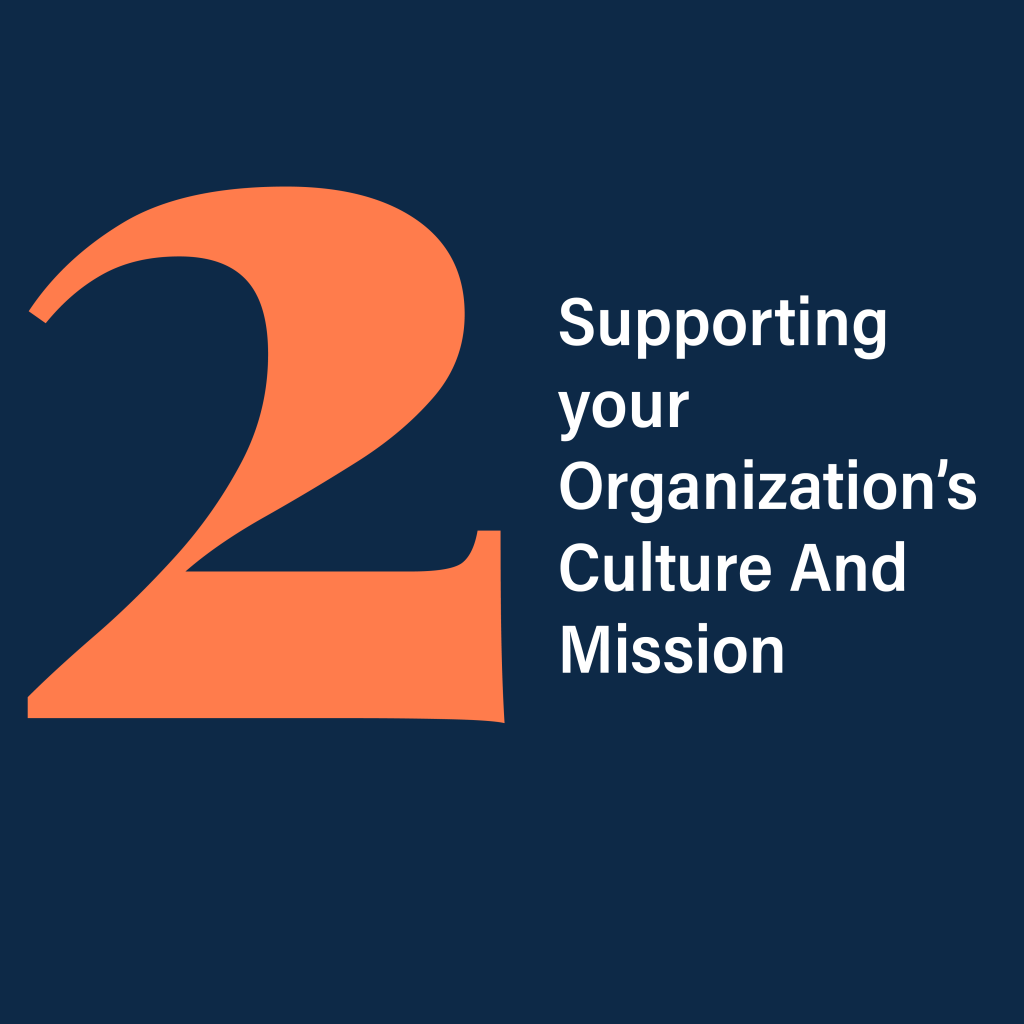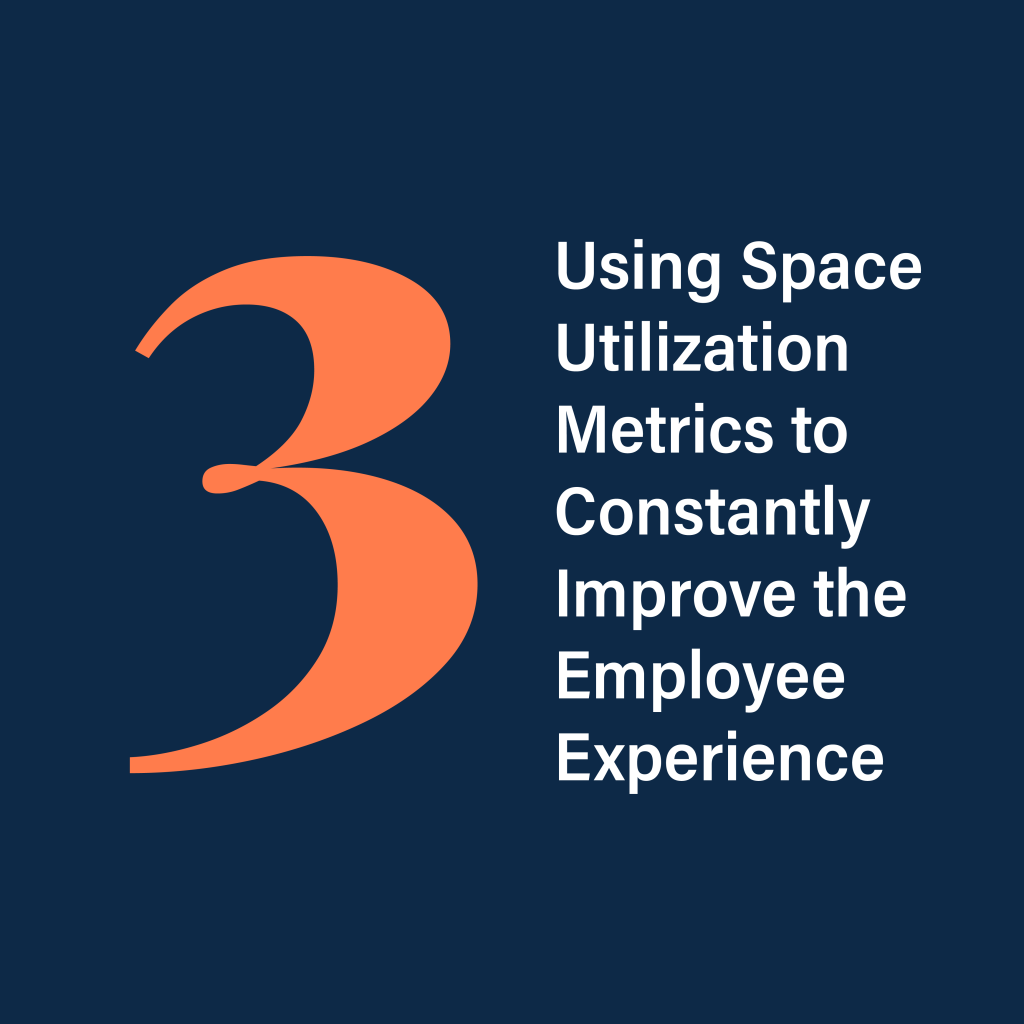 3. USING SPACE UTILIZATION METRICS TO CONSTANTLY IMPROVE THE EMPLOYEE EXPERIENCE
Establishing space utilization metrics was important for companies before the pandemic changed the way most businesses and their employees work. KGO recognizes the importance of those metrics, developing a space optimizer tool to provide accurate information for clients as they evaluate office workspace. Those metrics continue to be important in a post-COVID world and are necessary to correlate the data from both to use for planning for the future. Many businesses are starting, or have already started to begin transitioning back to their offices. But the next step is transitioning the pre-COVID data to our new reality — looking at real estate flexibility and workplace strategy and the impact on change management. 
4. PROMOTING TECHNOLOGY AUTOMATION TO IMPACT EMPLOYEE PRODUCTIVITY
Technology has the ability to significantly impact productivity and thereby promote consistency and productivity. How many tedious tasks that employees do each day can be eliminated by technology? Automating tedious activities through technology and workflow products like Microsoft 365 provides the consistency employees need and encourages their investment in business successes. While these solutions are geared toward specific practices, they can also engage employees through training and development.
"More AI in the way we work offers exciting opportunities," Mathew said. "This technology acts like a colleague that's with us during the workday. We're going to see more of that. We're a Microsoft Office 365 office. I get pings that Office 365 recommends similar content that my colleagues are working on. It helps us understand how people are working."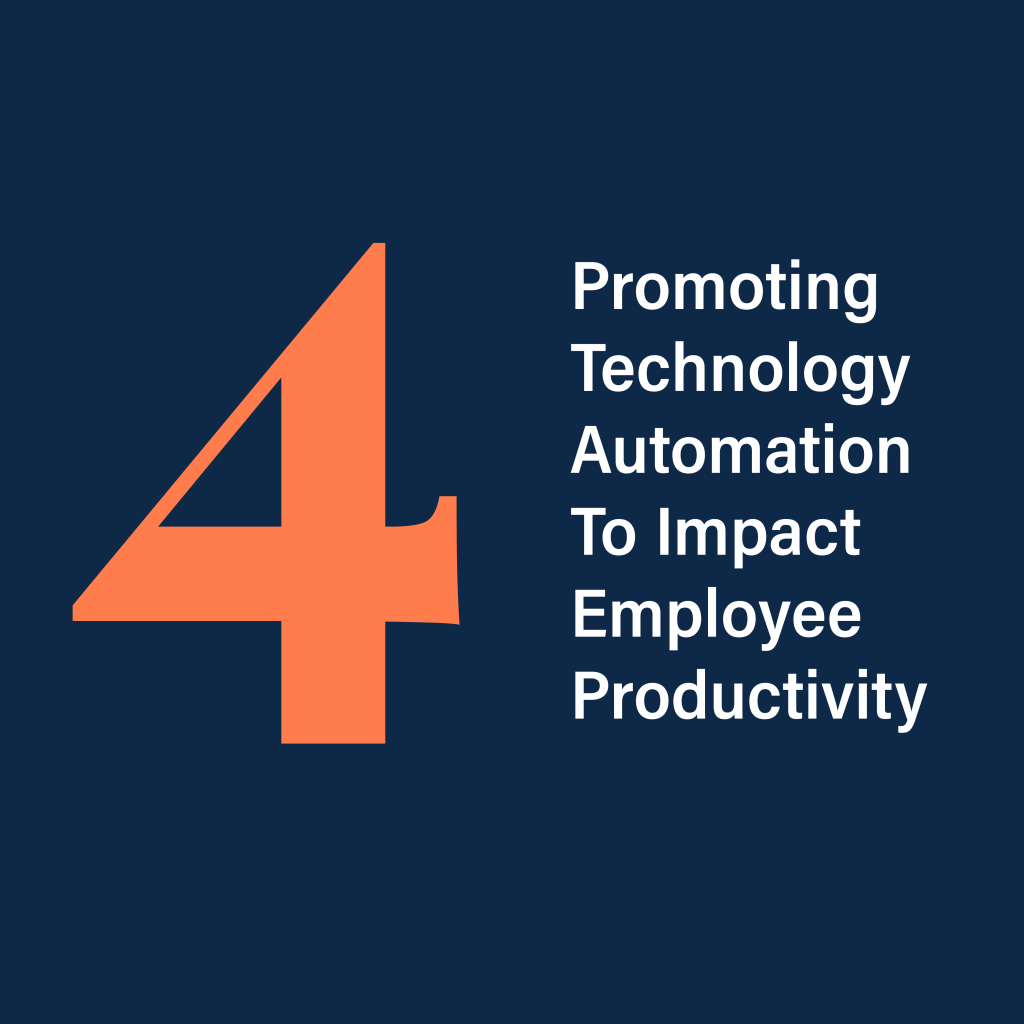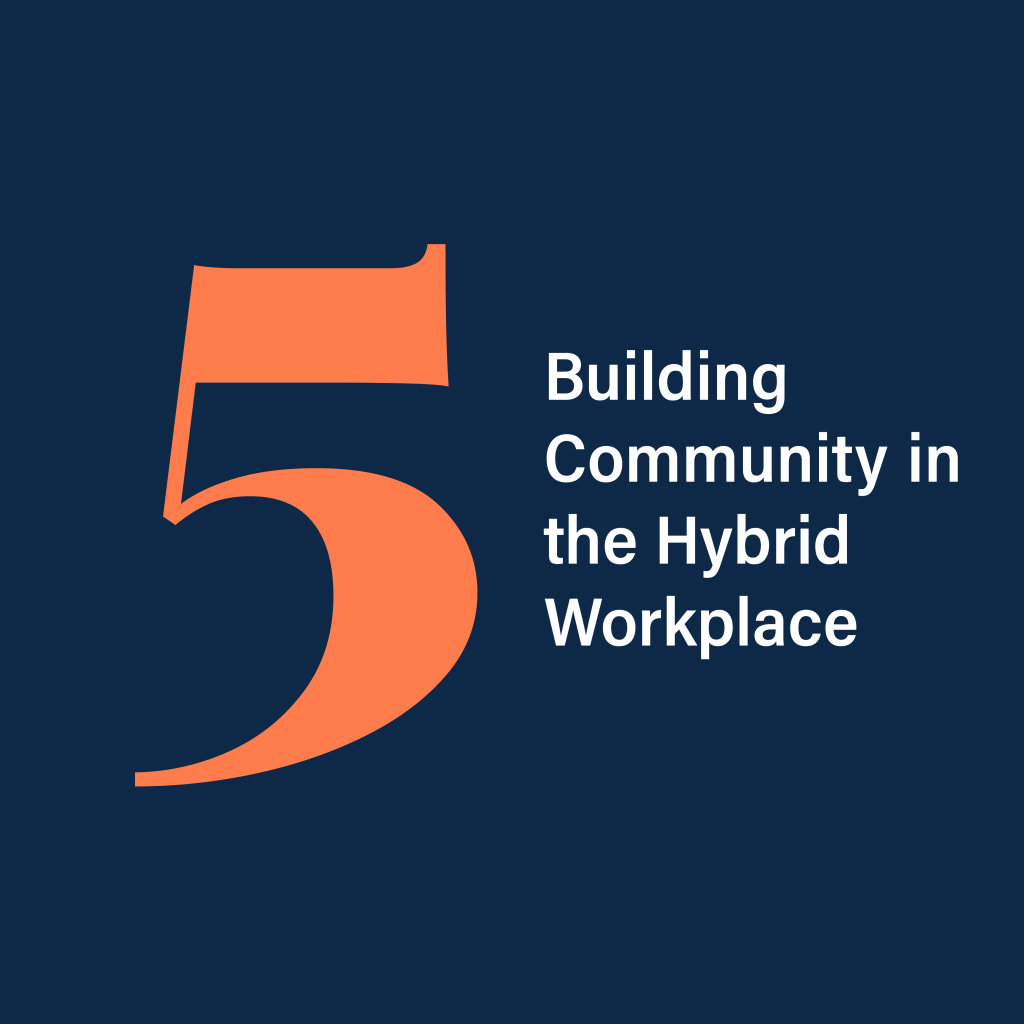 5. BUILDING COMMUNITY IN THE HYBRID WORKPLACE
Building a community and connectivity among employees as they navigate the future workplace is critical to the success of the hybrid working environment. Developing a strategy and even a model for a hybrid environment — similar to what KGO professionals have done for numerous clients — is the first step to connecting employees to the new work dynamic.
Companies must provide guidance for employees through analytical tools that help maintain that connectivity. Employee networks, both formal and informal, are key to managing workplace engagement and preserving the company's culture and authenticity. Company participation in these networks can include creating opportunities for engagement and initiating connections between employee groups and management.
Trends like technology implementation and collaboration are already beginning to find their way to the workplace. KGO is preparing for the trends of this year and the next 20 years by examining the processes we used before COVID and determining their validity now and for the future. Our next question will be: What do our colleagues and our clients need to be successful and to maintain an engaging corporate culture and resiliency within an organization?
You can find the podcast of this discussion here to begin strategizing and developing your Workplace 2040 plan. By thinking about more than just the utilization of space and including corporate culture, resiliency, productivity, and employee engagement in the metrics, business leaders have a strong game plan for success in the 2040 workplace.