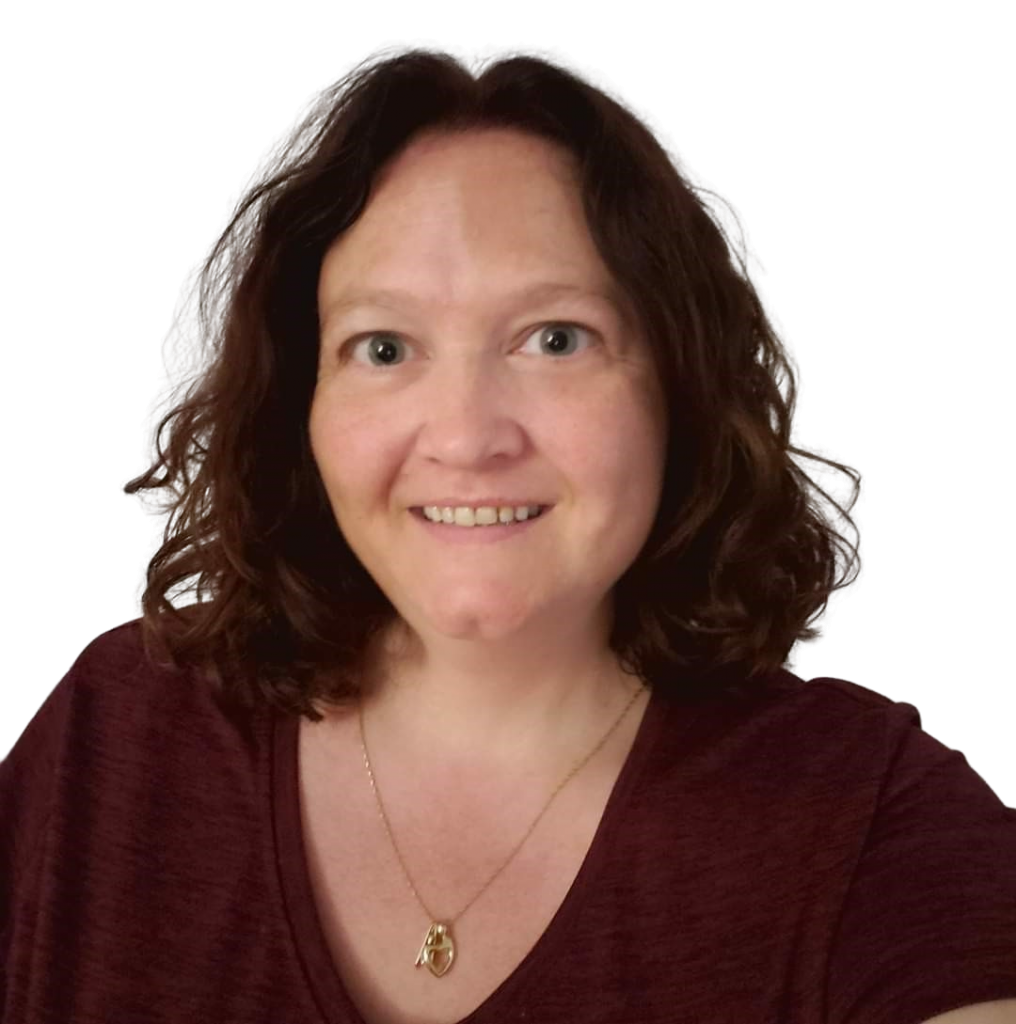 Amy DiPietro // Project Manager
Amy has over 20 years of experience in the construction industry, with over ten of those years being in Management of both new building construction and various renovations. Working within the Governmental, Healthcare, and Higher Education industries, she is cross-trained in all stages of project management, from estimating costs and the scope of work through project closeout. 
At home, Amy has has a large collection of over 150 shot glasses and enjoys going to Washington Capitals games whenever she gets the chance! 
Partial Project List:
2U Headquarters 
Lanham, MD
75,000 SF 
Exelon Service Centers 
DE, MD, NJ
4 locations ranging from 7,000 SF-10,000 SF
LS Technologies  
Washington, DC
23,000 SF 
WRA LLP
7,000 SF 
Savills Office 
VA
8,600 SF
SBA List  
19,000 SF
DC DMV
Washington, DC
$3.5 Million 
ValidaTek
$1.3 Million 
NACHA 
Herndon, VA
$1.2 Million 
NECA 
Bethesda, MD
$1.1 Million 
Rosslyn Gateway Lobby Renovation  
$1.8 Million 
PWH MRI Suite
$1.4 Million
Healthcote Health Center Doctor Suites 
$2.4 Million     
Healthcote Health Center 
$15 Million 
Prince William/Fauquier Cancer Center 
$5.2 Million 
Marine Reserve Training Center  
$6 Million 
Georgetown University Teaching Labs
$2.3 Million