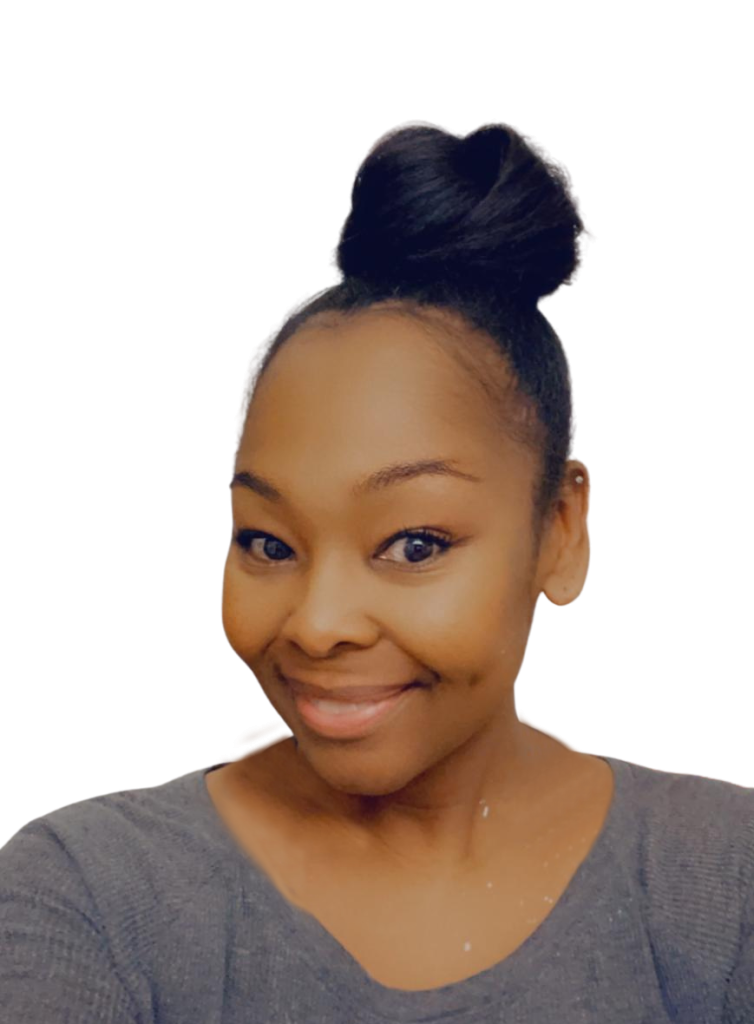 Davina Foster // Workplace Design Strategist
Davina's over 20 years in the industry began with an inseparable passion for interior design that still stands with her today as a space planner. With an extensive background in major construction, renovation and leased spaces, Davina has become a strong subject matter expert in the field of space and interiors. Her top three values in the workplace include teamwork, integrity and loyalty, all of which she shows both in her professional career and her home life with her 15-year-old daughter.
One thing that has kept Davina in the interior design industry has been her love for the challenge of creating space standards/types that work both for the end user, and the building architecture and infrastructure. Her main focus has always been on the client and exceeding their expectations on every project she has been a part of. Through creativity, attention to detail and dedication, Davina is always ready to deliver a top-notch design solution and resilient, enjoyable, and functional spaces for every use. One takeaway from her career has been her love for travel and experiencing the people of diverse origins. Throughout the years, Davina has been to Mexico, four cities/states in Brazil, 10 counties in Africa, Columbia, Uruguay, Guyana, India, Indonesia, and Bangladesh – and she wishes to pass the love of travel and adventure to her daughter. Where should Davina go next?
Education: 
Howard University
Bachelor of Architecture, Interior Design
Areas of Expertise:
Interior Design & Design Management

Construction, Renovation & Lease

Finish, Materials, Furniture & Procurement

Communication & Presentations

Programming, Strategic Problem Solving & Design Layout

Leadership

AutoCAD, Bluebeam, MS Office Suite