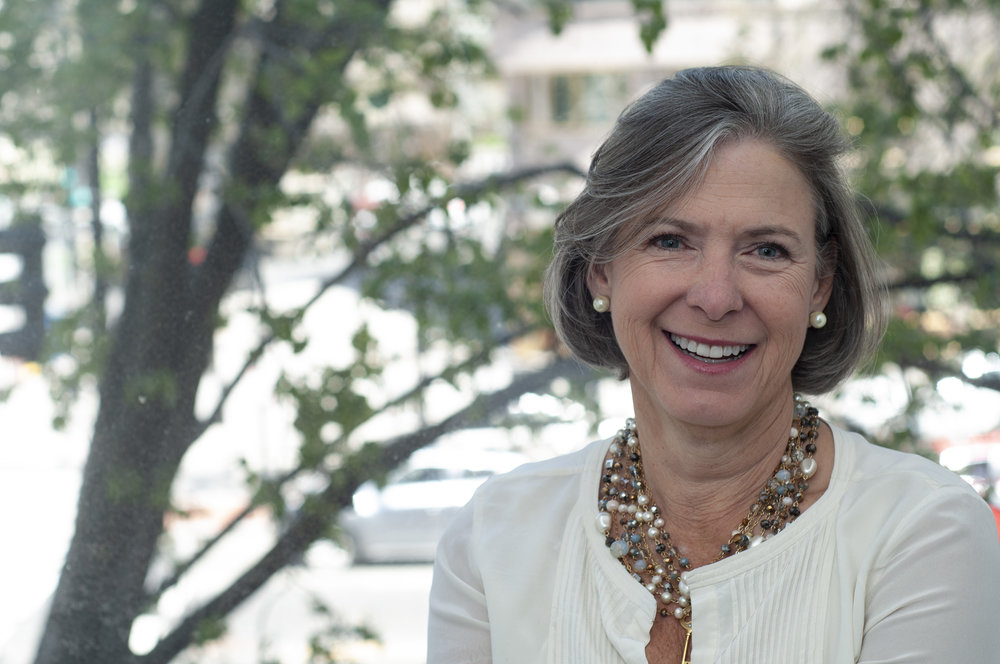 Ellen Sywolski // Director of Relocation Management
Ellen is the Director of Relocation Management at KGO, managing commercial office, corporate headquarters and healthcare facility projects. Her range of experience includes multi-phased projects, medical moves, and private office relocations.
With extensive expertise in Commercial Office, Corporate Headquarters, Facilities/Campus and Healthcare Facility Project Management, Ellen's skills are versatile for a wide range of client needs. Ellen graduated from the University of North Carolina Greensboro with a B.S. in Housing and Interior Design. 
Certifications:
NCIDQ
Partial Project List:

NARAL, Washington, DC
14,250 sf
National Center for Missing and Exploited Children, Alexandria, VA
65,000 sf
FHI360, Washington, DC
15,000 sf
YFU, Washington, DC
9,400 sf
International Food Policy Research Institute, Washington, DC
55,000 sf
EngenderHealth, Washington, DC
5,000 sf
Keswick, Baltimore, MD
22,500 sf
US Army Corps of Engineers, Baltimore, MD
150,000 sf
Venable LLP, Washington, DC
300,000 sf
Laureate Education, Baltimore, MD
300,000 sf
US Pharmacopeia, Rockville MD
100,000 sf
Children's Law Center, Washington, DC
55,000 sf
The DC Bar Foundation, Washington, DC
5,000 sf
The University of Maryland Medical Center, Baltimore, MD
Various Projects
Maryland Automotive Insurance Fund, Baltimore, MD
60,000 sf
GP Strategies Corporation, Columbia, MD
70,000 sf
NB&C, Columbia, MD
20,000 sf
Sun Mountain Media, Washington, DC
2,000 sf
Champion Products, Winston – Salem, NC
100,000 sf
Cone Mill Corporation, Greensboro, NC
125,000 sf
FEI, Columbia, MD
20,000 sf
River Landing, High Point, NC
Green Valley Medical Office Building, Greensboro, NC
60,000 sf
Intracoastal Realty Corporate Office, Wilmington, NC
30,000 sf