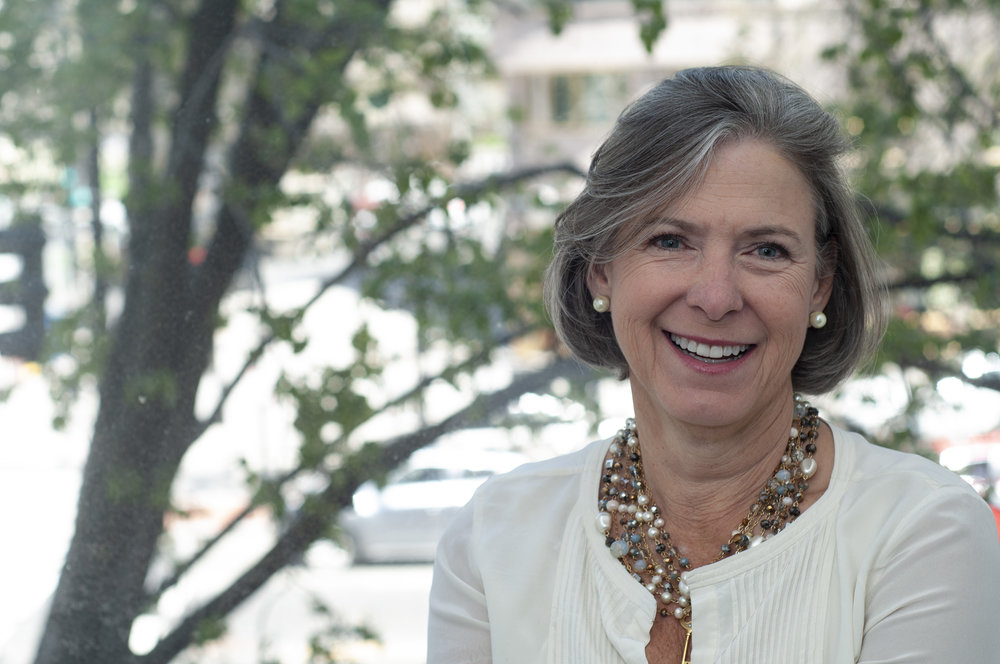 Ellen Sywolski // Director of Relocation Management
Ellen has been with KGO for 6 years. Her roots are on the creative side, with a degree in Interior Design from the University of North Carolina-Greensboro. Ellen stayed in North Carolina and worked as a commercial interior designer for the next 30+ years; including 10 years as the in-house interior designer for a local healthcare system. During her time there, the system increased to a total of 2 million SF of space, including 5 hospitals. She has detailed knowledge in specification of furniture and finishes, is NCIDQ certified, and has recently completed PROSCI training in Change Management. As a naturally creative person, Ellen is always on the hunt for new and exciting outlets that allow her to express her creativity. She enjoys cooking because she can experiment with different flavors. She also loves to knit and play around with needlepoint, where she can change colors, stitches, and patterns. Her most recent endeavor has been painting and nature photography, where she likes to capture nature's details.    
Ellen credits both her personal success and KGO's to attention to detail. She believes that projects must include all aspects of the client's vision, and that it is her job to make sure the space represents the client without imposing too much of her own thumbprint. To satisfy her customers' desires, Ellen creates a strong collaborative environment with all parties involved. This approach has led Ellen and the relocation management team to great success and has created many long-term relationships for KGO. 
Certifications:
NCIDQ
Prosci Change Management