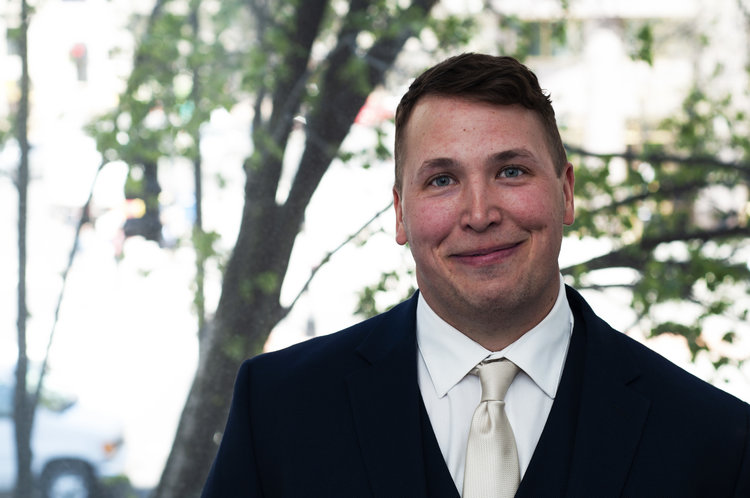 Jake Burk // Senior Project Manager
Jake is a Senior Project Manager at KGO, experienced in overseeing a variety of commercial and private design/ build construction projects.
Jake's project management skills include developing and maintaining the project schedule, tracking activities and progress reporting throughout the project cycle from design to construction, managing and controlling budgets and project close out. Jake's effective communication and relationship building skills drive his project team towards a successful project completion.
Certifications:
OSHA 30 Certified
Federal Government Facilities
Quality Control Certified
Partial Project List:
Baltimore Gas & Electric, Baltimore, MD
Front Street Switchboard Replacement
Front Street/Monument Street Elevator Replacement
Spring Gardens North Guard Gate Replacement

Alban Caterpillar Power Systems, Elkridge, MD
Project Manager II
June 2014 – 2017

Corinthian Contractors, Upper Marlboro, MD
Project Manager
October 2012 – June 2014

Ellicott Dredges, Baltimore, MD
Project Manager
May 2009 – October 2012