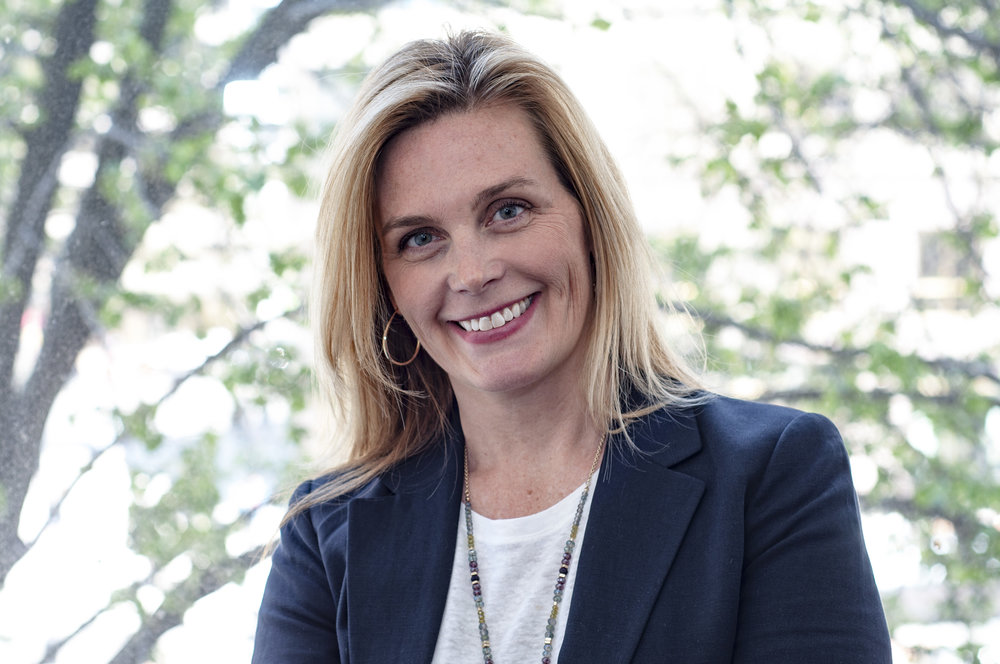 Marci Augustin // Director of Business Development
Marci is the Director of Business Development at KGO with more than 18 years of comprehensive interior design and project management experience. Marci brings her expertise in project management, space planning, programming, construction administration, furniture management, and relocation planning to every client and team. Marci works closely with the client, consultants, the design team and the contractor throughout the project duration, ensuring quality, managing the budget and schedule while embracing the clients' business goals and objectives.
Marci's career has been focused on Owners Representation, Move Planning and Project Management with national clients.
Partial Project List:
YFU, Washington, DC
9,400 sf relocation
U.S. Army Corp of Engineers, Baltimore, MD
150,000 sf relocation
Laureate Education, Baltimore, MD
300,000 sf
Venable LLP, Washington, DC
300,000 sf
Children's Law Center, Washington DC
55,000 sf
American Red Cross HQ, Washington, DC
500,000 sf
Maryland Public Health Laboratory – Medco, Baltimore, MD
235,000 sf
The University of Maryland Medical Center, Baltimore, MD
Various Hospital Projects
Maryland Insurance Administration, Baltimore, MD
70,000 sf
Maryland Automotive Insurance, Baltimore, MD
60,000 sf
Northrup Grumman, Linthicum, MD
3,300,000 sf on call services
Qwest, Ballston, VA
289,000 sf
Educate, INC., Baltimore, MD
120,000 sf
GP Strategies Corporation, Columbia, MD
70,000 sf
FEI Systems, INC., Columbia, MD
50,000 sf
American Association of University Women, Washington, DC
48,000 sf
Howard County Government, Ellicot City, MD
30,000 sf
Ballard Spahr, Baltimore, MD
48,000 sf
Semmes, Bowen & Semme, Baltimore, MD
75,000 sf