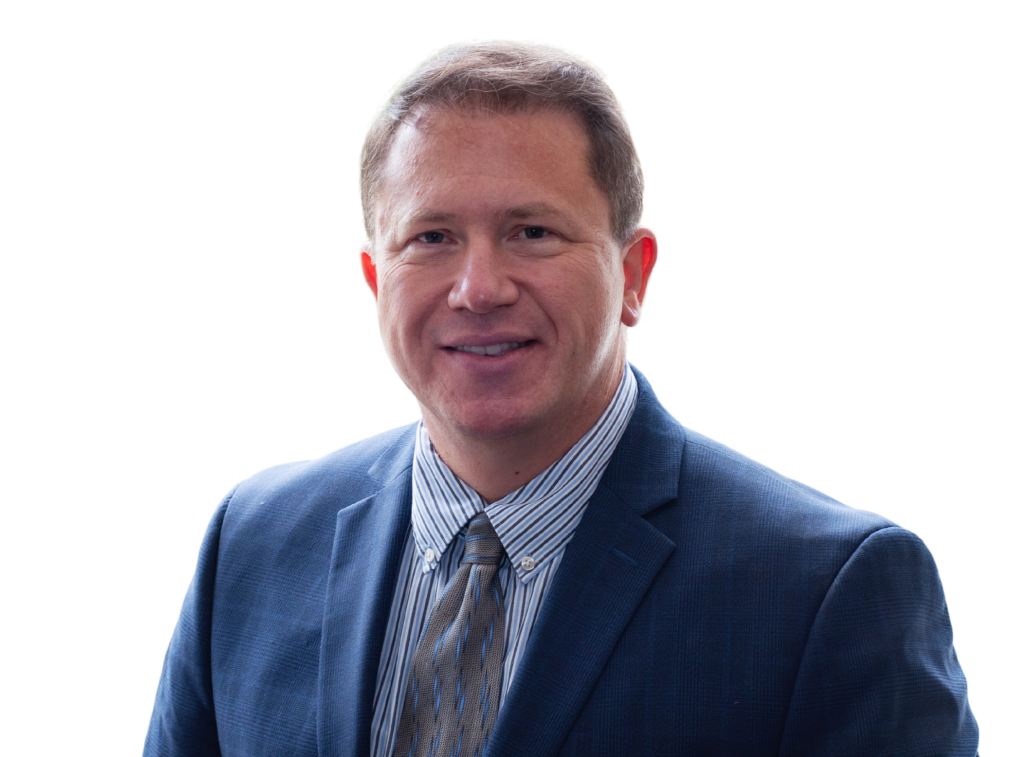 Michael Lilly // Senior Director
Michael has been a native of Northern Virginia and has worked in the DC corporate/commercial RE industries market since 1991, but he loves to travel- whether for work or for fun. In addition to leading portfolios of projects in the Washington Metro region, he has also worked in over half of the country and on four continents. Michael is adept in leading clients, stakeholders, staff, consultants, and contractors to deliver project success with quality and value. He applies his strong management consulting background in enhancing project delivery with a customized client playbook, performance metrics, optimizing process improvements, and in continuously seeking value added opportunities. 
Michael is a graduate of Virginia Tech's School of Architecture and Design and is a die-hard Hokie fan. He has worked closely with charitable organizations in the DMV area for many years, proving that regardless of the project or situation, Michael always enjoys finding opportunities to build value. At home, he is an avid renovator, home improver and car buff. His broad range of experience gained from 30 years of work provides clients with added strategic insight and enduring value to any effort that Michael is a part of. 
Project Experience:
CORPORATE REAL ESTATE & FACILITIES PROGRAM LEADERSHIP
Exelon Corporation – Mid-Atlantic RE&F Portfolio, Account Executive
Integrated services delivery for projects in DC, MD, DE, NJ, & PA.
Projects Account >$100M & >1M SF
Booz Allen Hamilton
RE&F Project & Program Management on 4 Continents and 23 US States
Rapidly grew RE&F portfolio (from 7k employees to 22k) during decade long tenure.
MCI Telecommunications
Managed the occupancy and space planning for (13) regional facilities.
COMMERCIAL INTERIORS/MIXED-USE, PM DIRECTOR
Blackboard HQ
Reston, VA 
45,644 SF
Jellyfish
Baltimore, MD
34,645 SF
Johnston Student Center, Virginia Tech
Blacksburg, VA
180,000 SF
BASE BUILDING & INTERIORS, PROJECT EXECUTIVE
The German Embassy (Deutsche Botschaft)
Washington, DC
Secure Campus Renovation
240,000 SF
>$54M
Corporate Executive Board
Arlington, VA
625,000 SF
The Broadmoor, Co-op
Washington, DC
355,000 SF